Meeting venue
---
All activities related to the SEEDIG 2018 annual meeting will be held at:
Slovenska Cesta 34
1000 Ljubljana
Slovenia
Transportation 
---
How to get to the city centre from the 'Jože Pučnik' Ljubljana airport 
By airport shuttle
The GoOpti shuttle service is cheaper than a regular taxi, yet more convenient than public transportation as they can drive you to any address in Ljubljana. A usual shared ride costs 9EUR, a private one 33EUR. Shuttles depart every 30min from the airport, and can be reserved in advance, online, or simply taken in situ. For more information, please visit goopti.com.

By public transport
There is no train service for this route, but there are public buses going to the Central Bus station. They depart every 30 min from the airport and cost 4EUR one way, but be prepared to travel for about an hour as there are many stops along the way.

By taxi
This is the most expensive option (about 25EUR), but it is possible to share the price among participants arriving at the same time in Ljubljana. If you would like to choose this option, you can contact Nikoleta (interns@seedig.net) for coordination and arranging the taxi for the interested group.
Getting around Ljubljana
Ljubljana is a small and convenient city, and walking will get you most places easily. Alternatively, the public transportation connects the city quite well. A regular one-way ticket for the tram or the bus costs 1.2EUR.
Internet access
---
According to EU regulation, all EU sim cards will not be incurring roaming data nor mobile usage charges. For example, if you normally use a German or Romanian sim card, you will be able to use your mobile data package in Slovenia, as you do at home. However, we advise you to check this in advance.
If you do not have an EU sim card, the SEEDIG 2018 venue will be providing free WiFi access. Also, the city of Ljubljana offers free WiFi across town.
Accommodation
---
Ljubljana provides a wide range of options for accommodation. We hope the list below will make your choice easier. For more options, we also recommend that you have a look at the VisitLjubljana website.
As Ljubljana is a popular touristic attraction in May, we encourage you to make your accommodation arrangements as early as possible.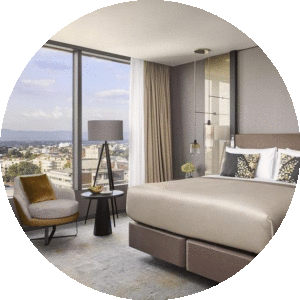 InterContinental 5* (5 minutes walk)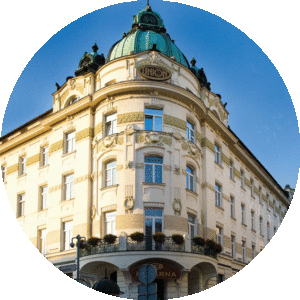 Grand Hotel Union 4* (3 minutes walk)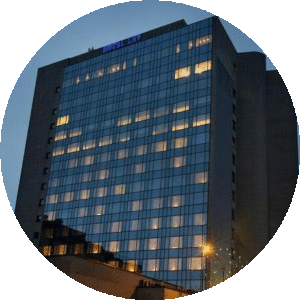 Hotel Lev 4* (6 minutes walk)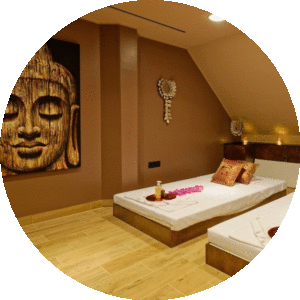 Grand Hotel Union Business 4* (3 minutes walk)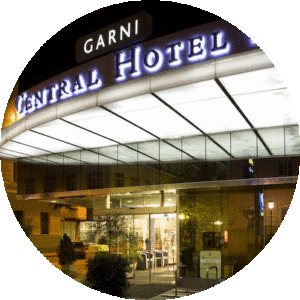 Central Hotel 4* (3 minutes walk)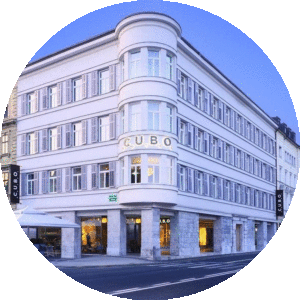 Hotel Cubo 4* (4 minutes walk)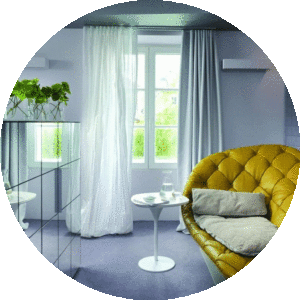 Vander Urbani Resort  4* (4 minutes walk)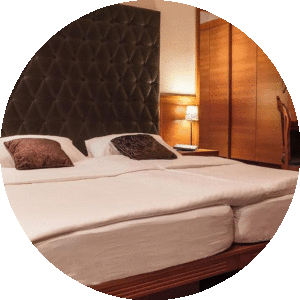 Hotel Center Ljubljana 3* (5 minutes walk)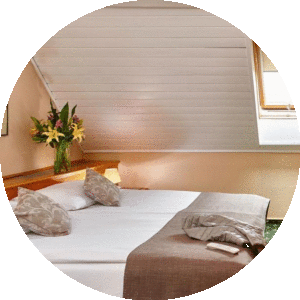 Pri Mraku Hotel 3* (8 minutes walk)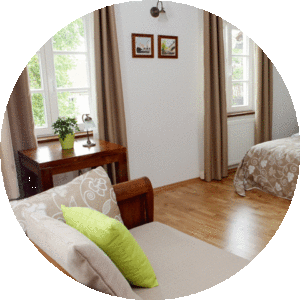 Adora Hotel 3* (11 minutes walk)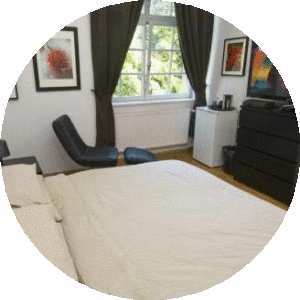 Galeria Rooms 3* (5 minutes walk)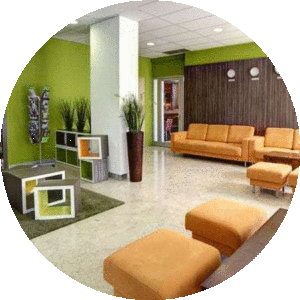 Hotel Park 3* (10 minutes walk)