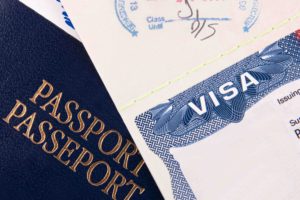 Depending on your country, you may require a visa to enter Slovenia.
Relevant information is available on the website of the Slovenian Ministry of Foreign Affairs.
Notes:
Holders of a Schengen visa, issued by one of the Contracting Parties to the Convention implementing the Schengen Agreement may, during the visa validity period, enter the Republic of Slovenia and stay in it as long as the total length of their stay in the territories of all the Contracting Parties, does not extend beyond 90 days in any 180-day period, or until the expiry of the visa if the visa should expire before the end of the 90 days period.
If invitation letters are required for visa applications, please contact us. We will deal with the requests on a case by case basis. Kindly note that such assistance may only be provided to visa applicants from countries in South Eastern Europe and the neighbouring area.