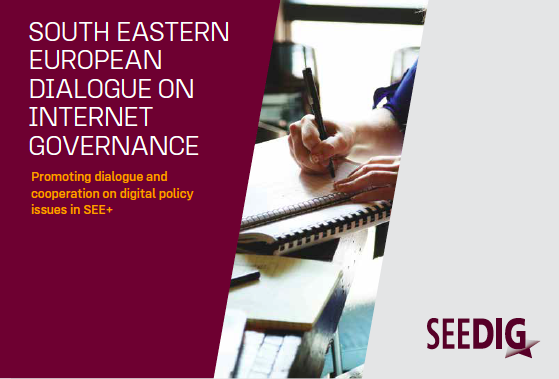 What is SEEDIG?
What are our main activities?
Who does what in the context of the SEEDIG process?
What is it to know about SEEDIG5 (Bucharest, May 2018)?
Why and how to support SEEDIG?
Have a look at our presentation brochure, and you will find answers to all the questions above. And much more.