SEEsummary
A monthly overview of Internet governance and digital policy developments and activities in
South Eastern Europe and the neighouring area (SEE+)
Launched in September 2016, the SEEsummary – a one of a kind initiative in the region – provides a monthly overview of Internet governance and digital policy developments and activities occurring in SEE+.
Updates covered in the summary are structured around Internet and digital policy issues, such as infrastructure, cybersecurity, human rights online, e-commerce, and the digital divide. For this purpose, we use the classification of Internet and digital policy issues developed by DiploFoundation and showcased in the Geneva Internet Platform Digital Watch Observatory.
In partnership with DiploFoundation and the Geneva Internet Platform
Highlights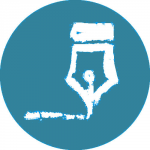 Bulgaria aims to grant 5G frequencies by mid-2020, while Belarus is developing a strategy for 5Gplementation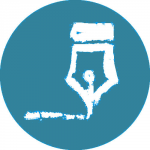 Croatia, Cyprus, Greece, and Slovenia join quantum communication initiative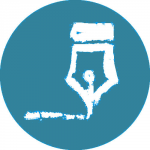 .ευ top-level domain extension launched formally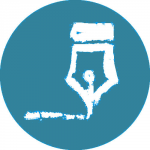 Serbia to establish national platform for AI development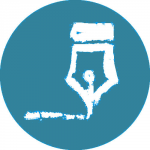 Leading Russian companies create cross-industry AI-Russia Alliance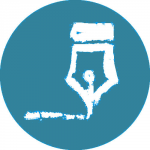 Eastern Partnership countries discuss regional roaming agreement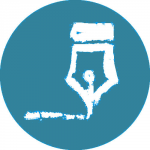 Internet Technologies in Business master's programme to be launched in Armenia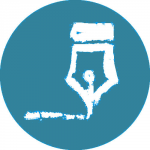 Girls in Tech programme launched in Serbia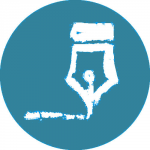 Greek governmental infrastructures and services migrate to the cloud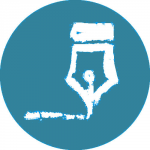 National Portal for E-services launched in North Macedonia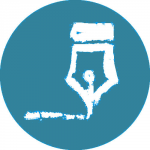 Moldova introduces tax for international tech companies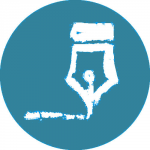 SI-Chain test blockchain infrastructure launched in Slovenia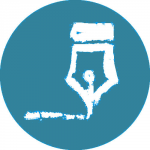 Serbia and North Macedonia sign, Bulgaria ratifies Convention 108+ on personal data protection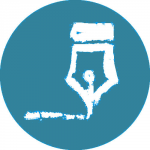 Freedom on the Net 2019 report covers seven SEE+ countries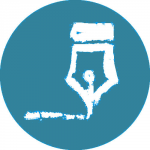 Also included: an overview of national IGF meetings held throughout the region; a list of upcoming events (January 2020); and an overview of upcoming capacity development and engagement opportunities for SEE+ stakeholders.

Previous issues
Take a look at previous issues of the SEEsummary to see what has happened in the SEE+ region since September 2016.
Editors:
Maja Ćalović | Bosnia and Herzegovina
Andrijana Gavrilović | Serbia
Katarina Gevorgyan | Armenia
Su Sonia Herring | Turkey
Aleksandra Ivanković | Serbia
Ana Jovanović | Bosnia and Herzegovina
Stelios Kavvadias | Greece
Loreta Kroj | Albania
Olga Kyryliuk | Ukraine
Marko Paloski | North Macedonia
Efthymia Papadopoulou | Greece
Liljana Pecova Ilieska | North Macedonia
Oliana Sula | Albania
Veronica Ștefan | Romania
Editorial note
The SEEsummary is produced on a best effort basis, by our team of volunteer editors. Each month, the editors scan local and regional media, as well as websites of public institutions and other organisations, and compile what they find to be some of the most significant digital policy developments.

The SEEsummary does not claim to be a comprehensive source of information. Despite our efforts, we may miss some things happening across the region. To help us cover as many significant developments as possible, we invite you to share with us news from your countries.

While we do our best to double-check the information we cover, and we always provide links to the sources, we acknowledge the fact that errors might appear in our summaries. Please rest assured that such errors are never made on purpose. And we always stand ready to correct them.

For any corrections or contributions to our summaries, please contact SEESummary coordinator Sorina Teleanu, at editors[at]seedig.net.