SEEDIG 2019 Survey | Readiness for the future of work in SEE+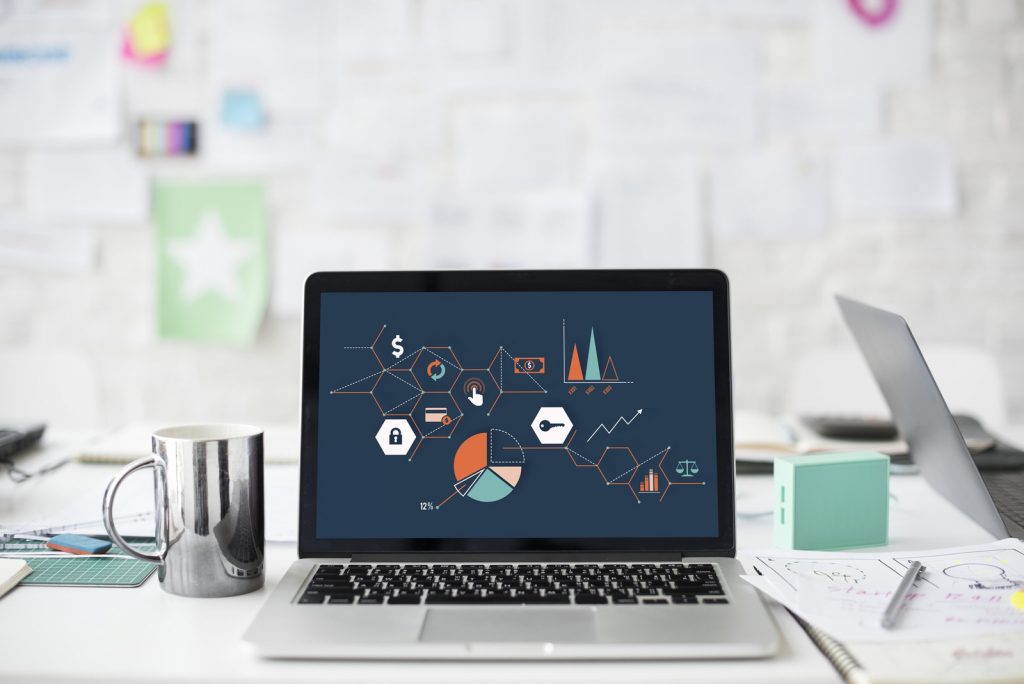 The fifth annual meeting, SEEDIG5, was held under the overarching theme Shaping a trusted Internet for all .
It brought together multistakeholder discussions and exchanges of experiences on issues related to the use, evolution and governance of the Internet and other digital technologies.
To set the scene for these discussions, we conducted our fourth SEEDIG regional survey in April 2019. The purpose of the survey was to capture the perception of the Internet community in the region on several digital policy issues such as the:
region's readiness for the digital economy,
digital skills,
integration of artificial intelligence in daily work, and
data-driven technologies in the labour market.
The results served as input into the SEEDIG 5, held on 7–8 May 2019, in Bucharest, Romania.