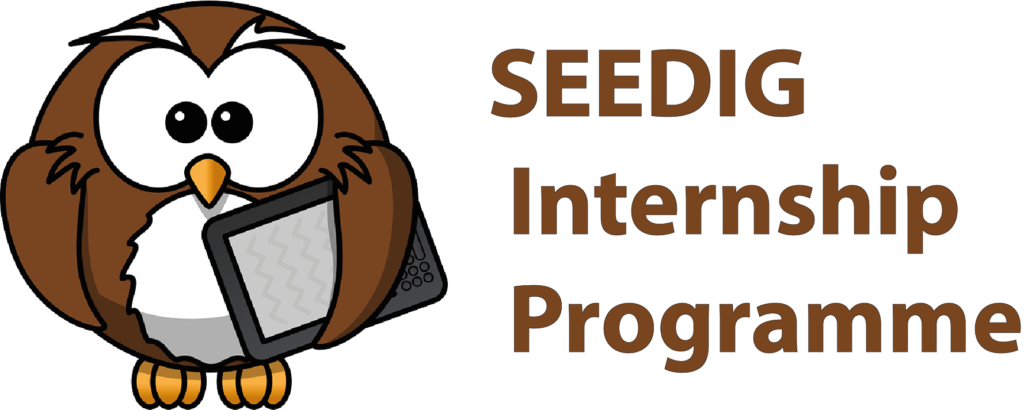 Mission and objectives
---
The SEEDIG Internship Programme was launched in March 2017, with two main objectives:
To enhance SEEDIG's capacity development efforts, by offering individuals from the region the possibility
to be closely involved in SEEDIG activities.
To bring additional support to SEEDIG's core team in undertaking activities related to the planning of the annual meeting and the intersessional work.
Interns
---
After a successful first edition of the SEEDIG Internship Programme, we are happy to announce three new interns for 2018. They will assist with the preparations for the Ljubljana meeting, as well as with other SEEDIG activities.
Charalampos Kyritsis | National and Kapodistrian University of Athens | Greece
Jana Mišić | University of Leipzig in Germany | Serbia
Nikoleta Krstić | University of Ljubljana | Serbia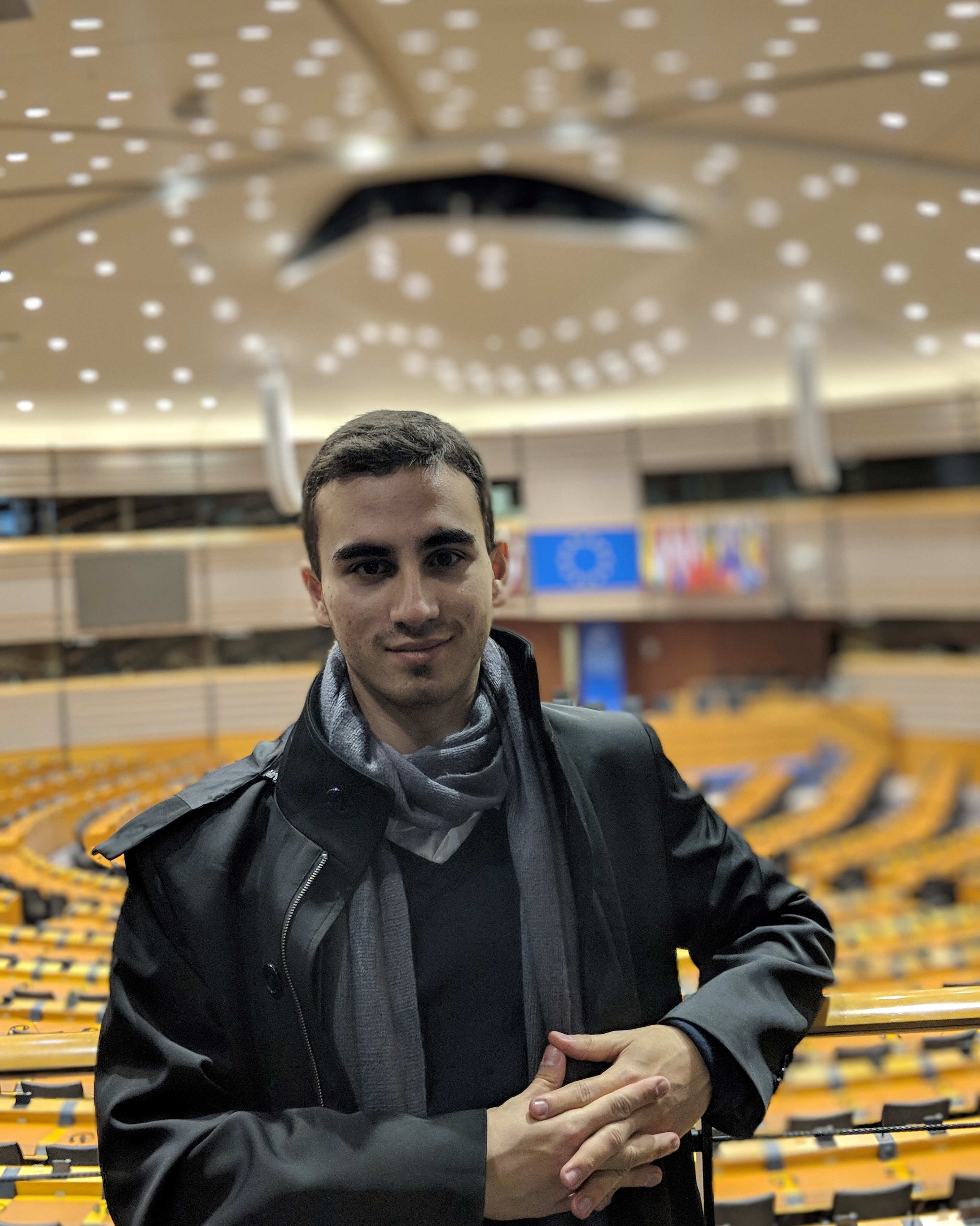 Charalampos is a university student at the the department of Informatics and Telecommunications of National Kapodistian University of Athens (NKUA) at his second year of his bachelor's degree. Passionate about child safety online and moderator of the Greek Safer Internet Centre youth panel. He started his deeper engagement with Internet Governance last year as an YouthDIG 2017 participant and EuroDIG 2017 panelist. Also, he participated at a seminar of Council of Europe about "Youth participation in Internet Governance "and he was a panelist with European Schoolnet at IGF 2017. Finally, he is a loyal mountain biker.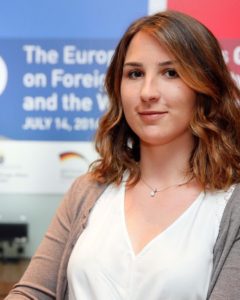 Jana Misic is currently pursuing a joint-degree Master of Art in Global Studies (the University of Wroclaw in Poland, and the University of Leipzig in Germany). Her thesis is an academic inquiry into zero-rated Internet platforms in the Global South, net neutrality, and the notion of 'digital colonialism'. Jana sees SEEDIG as a crucial process for advancing Internet governance in the region and looks forward to a successful meeting in Ljubljana.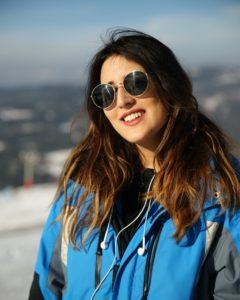 Nikoleta studies Mathematics and Computer Science at the University of Ljubljana. She currently lives in Slovenia but is originally from Serbia. Nikoleta likes meeting new people and is very communicative. She also enjoys learning foreign languages, as well as travelling and discovering new cultures.
Past Interns

---
SaveSave