SEEDIG activities are planned and run in a bottom-up, open, inclusive, and transparent manner, with the involvement of the SEEDIG community: a multistakeholder community open to interested individuals and entities from the following stakeholder groups:
While the SEEDIG community is mainly composed of stakeholders from South Eastern Europe and the neighbouring area (SEE+), it is also open to stakeholders from beyond this region.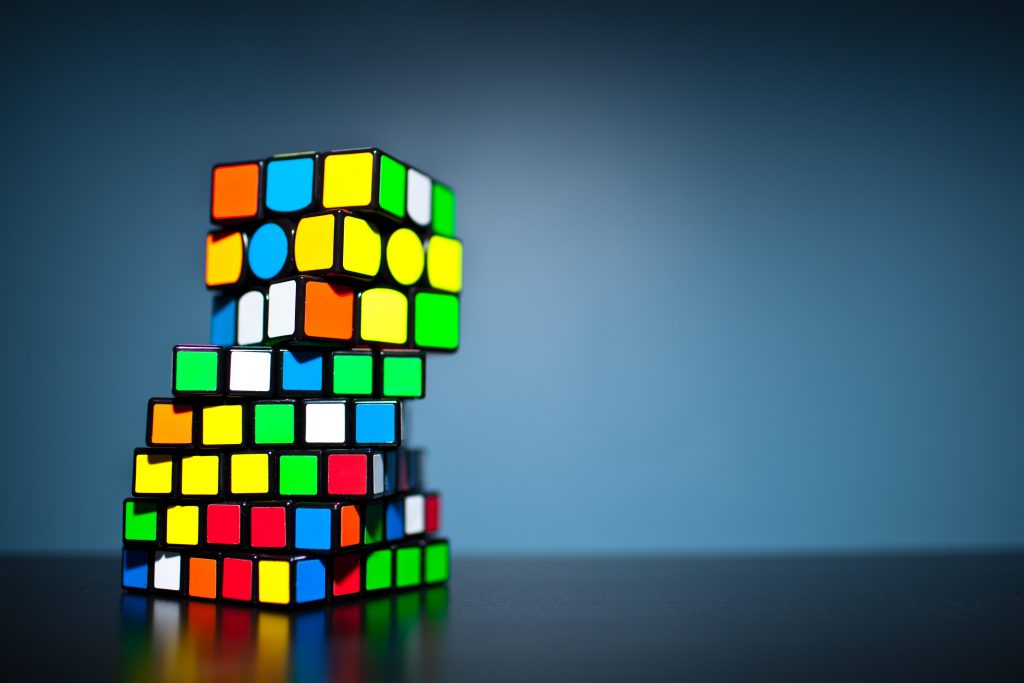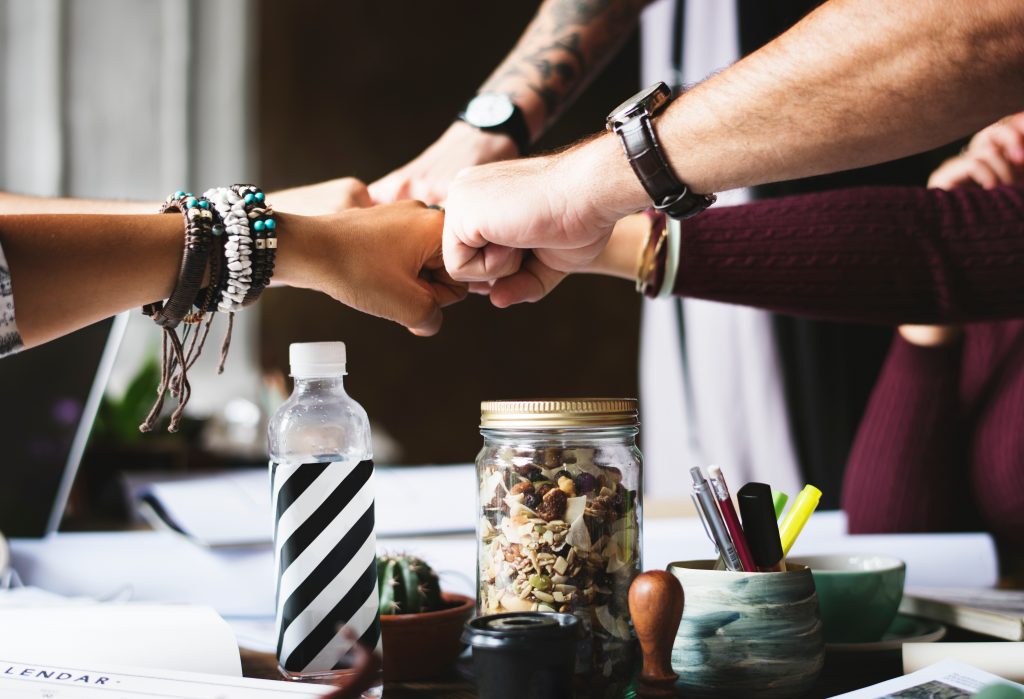 Membership of the SEEDIG community is determined by voluntary participation in the designated public and open mailing list, and/or by participation in SEEDIG activities.
The community works mainly online, via a dedicated mailing list and virtual meetings. The mailing list is open to any interested individual.
The archive of the mailing list is public and can be accessed here.
Joining our mailing list is always a good start to get involved with our work. 
The programme – paused at the moment – is dedicated to enhancing SEEDIG's visibility and presence at the national, regional and international levels.
The Working Group (WG) was formed in late 2019 with the purpose to develop a proposal for the creation of a SEEDIG legal entity.  Its activity is paused at the moment.