Raising awareness on digital policy issues and strength the capacity of regional
stakeholders to engage in addressing such issues at national, regional and international levels
Our capacity development programmes
At SEEDIG, we are committed to contributing to building more awareness on Internet and digital policy issues within South Eastern Europe and the neighbouring area (SEE+) and to strengthing the capacity of regional stakeholders to engage in addressing such issues at national, regional and international levels.
In addition to the programmes listed below, we are constantly exploring avenues for new capacity development initiatives focused on digital tech and policy and dedicated to the region. 
Partners are always welcome.
Are you interested in supporting any of our ongoing programmes? Or do you have suggestions for other initiatives on which we could cooperate? We would be glad to hear from you.
A youth-focused initiative whose mission is to offer undergraduate and master students from South Eastern Europe and the neighbouring area a space to learn, network, exchange views, and prepare to participate in Internet governance and digital policy processes.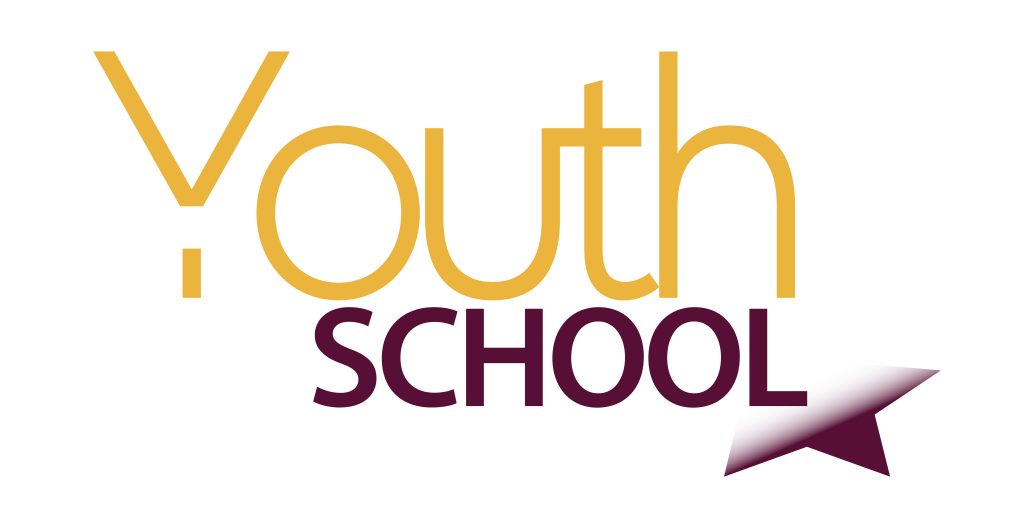 Usually run in conjunction with a SEEDIG annual meeting, the Fellowship Programme is targeted at professionals interested in learning more about Internet governance and digital policy. The programme also encourages participants to become active members of the SEEDIG community.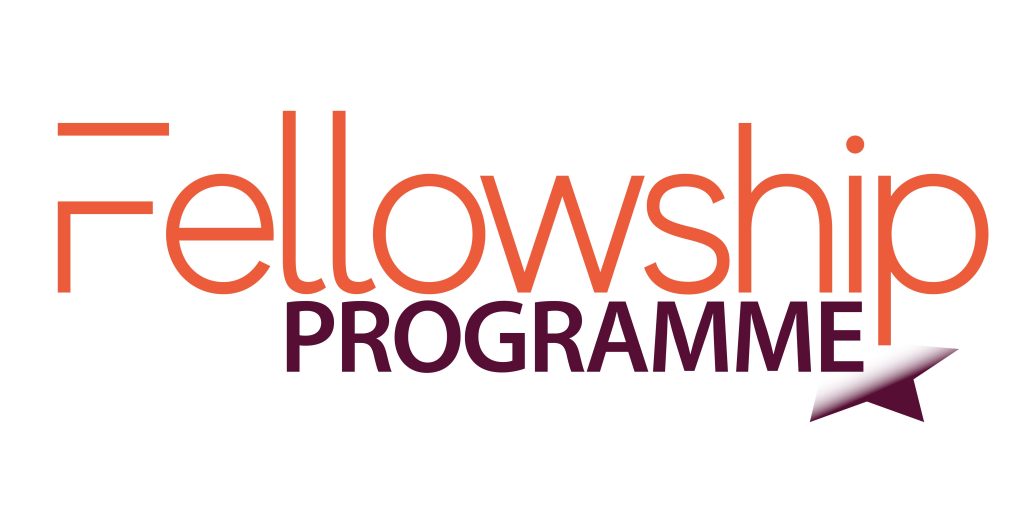 The Internship Programme offers students and young professionals from the region the possibility to be closely involved in SEEDIG activities. It brings additional support to SEEDIG's core team in undertaking activities related to the planning of the annual meeting and the intersessional work.