Preparing the region's youth to build the digital future
The School is a youth-focused SEEDIG initiative whose mission is to offer undergraduate and master students from South Eastern Europe and the neighbouring area (SEE+) a space to learn, network, exchange views, and prepare to participate in Internet governance processes. The programme has the following objectives: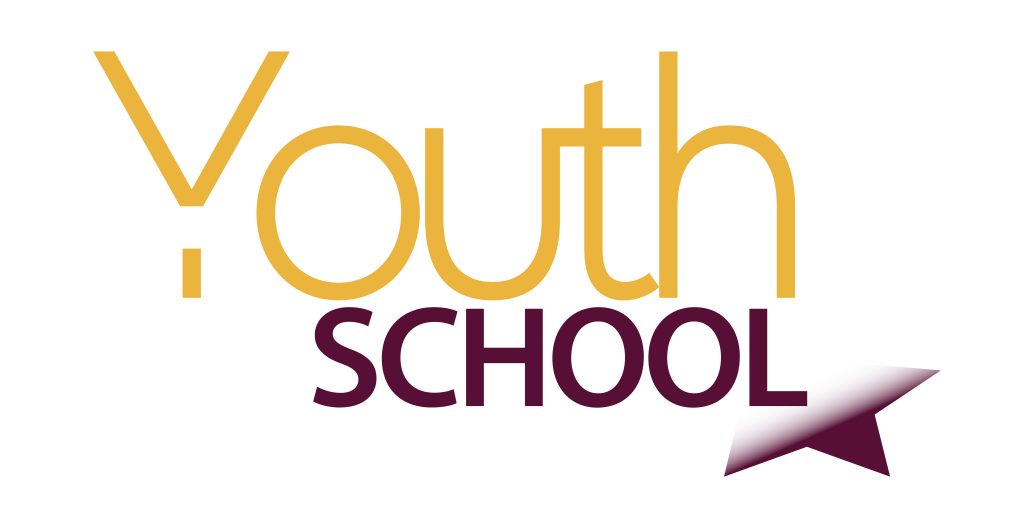 Class of 2020
17 graduating students
Class of 2019
17 graduating students
Class of 2018
12 graduating students
Class of 2017
19 graduating students
I've been a tech enthusiast for quite a while now, but my first acquaintance with the realm of Internet governance was at SEEDIG YS this year, and it has opened a whole new range of horizons for me. It has made me more aware of all the stakeholders that are involved in the Internet ecosystem, their respective roles and responsibilities, and all the ways in which Internet governance impacts various aspects of our daily lives.
For me, the SEEDIG Youth School proved that efficient online education is possible and maybe even better! While I was tired of trying hard to focus on 2-hours-long monologues of my professors at the university to not to miss anything, the YS enabled us to learn well-curated content at our own pace and dive deeper into the new concepts that we've learned with a multinational and multidisciplinary team of participants. Besides successfully covering the basic knowledge and terminology of Internet governance, the programme also encouraged us to develop and share ideas about the most pressing issues around it.
To me, the SEEDIG Youth School was the beginning of a journey and a continuous learning experience in the field of Internet governance. Going through rigorous yet exciting online & onsite activities made me gain enough momentum to keep getting involved in other events. The fact that I'm still in touch with the participants and I occasionally meet other SEEDIG members in international Internet governance activities shows how connected and carrying this community is. If you want to learn more about Internet governance, make new friendships or professional connections, SEEDIG Youth School is the perfect place to kickstart.
The SEEDIG Youth School was an amazing experience, which helped me learn a lot about many Internet governance-related issues. Meeting different people with all sorts of interests made me think more about the intersections of Internet governance and other fields. Moreover, we had awesome discussions and struck up lasting friendships.
The SEEDIG Youth School it is one of my best workshops, the initiative is awesome, and the experience is priceless. I met a lot of interesting people and experts on different topics with different perspectives and opinions. I learned a lot about Internet governance and the activities in this region, where I plan to get more involved thanks to this programme.
I enjoyed the fact that despite coming from a social sciences background, I was able to get actively involved and share roles and responsibilities with all the other peers at the 2018 SEEDIG Youth School. Round tables and informal talks on the topic of Internet governance and artificial intelligence were particularly interesting for me. SEEDIG's willingness to engage with individuals and organisations representing various stakeholders with a diverse level of involvement and skills was an important precondition for the productive dialogue in Ljubljana.
Being part of SEEDIG was a very interesting experience for me. I learned a lot of new things regarding cybersecurity and its future. The most important thing is that thanks to SEEDIG I would love to work and have a career in this field. I really hope that in a near future I will have the opportunity to meet again with experts of cybersecurity.