SEEDIG Executive Committee
Coordinating SEEDIG activities
Meet the Executive Committee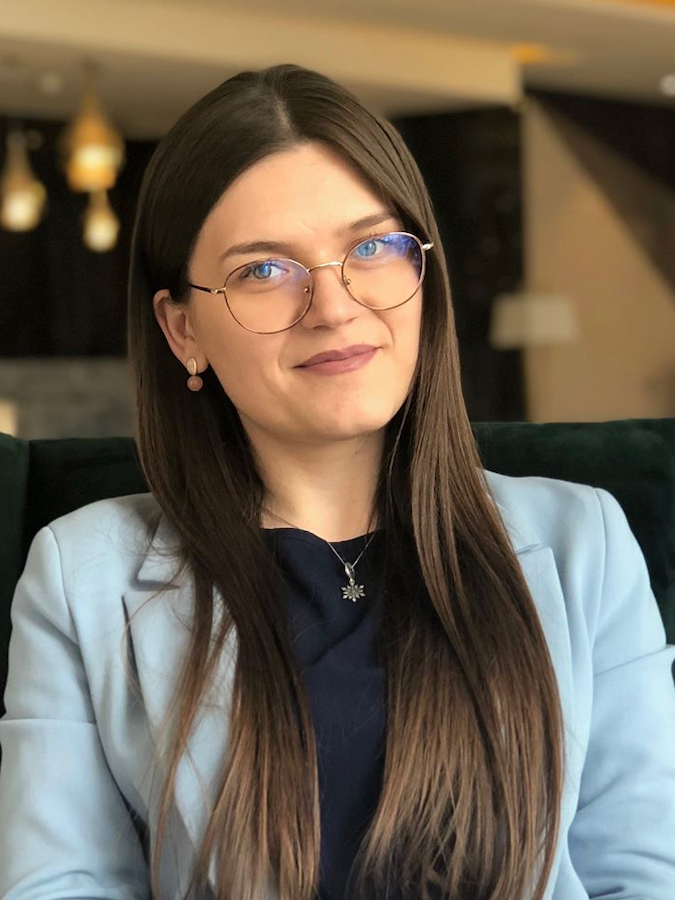 Desara is currently working as assistant professor at the Law Department of Epoka University in Albania. 
Desara holds a Double PhD Degree in Law, Science and Technology from the University of Bologna and University of Luxembourg. She is specialised in criminal justice, ICT law, cybercrime, human rights, online child protection, and Internet Governance. Desara has been an ICANN Fellow twice and has also served as member of the NextGen@ICANN Selection Committee.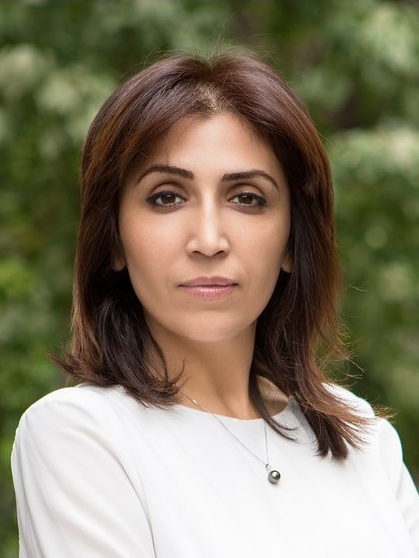 Lianna Galstyan is the External Relations Manager and a Board member of the Internet Society of Armenia.
She is actively involved in Internet Governance related issues on national, (sub)regional and global level.
Lianna is a MAG member and a Coordinator for the Armenian IGF. Also, she has founded and runs the ArmSIG, Armenian School on Internet Governance and is Vice Chair of ICANN APRALO (Asia-Pacific Regional At-Large Organization).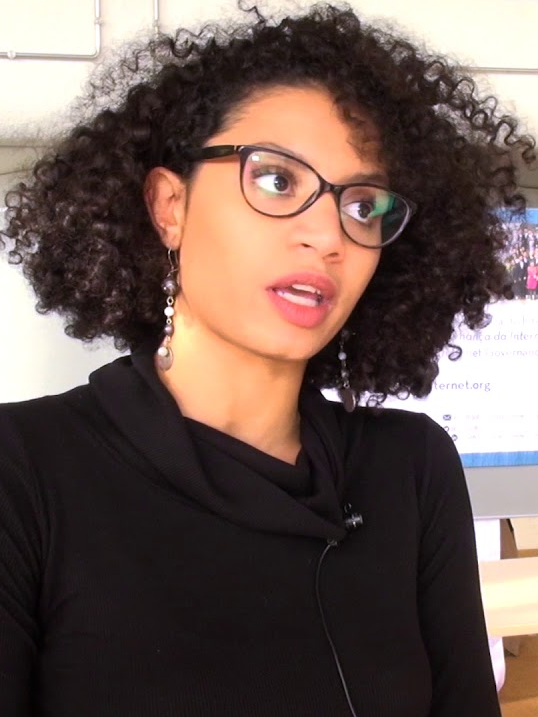 Sonia has been coordinating the Youth IGF Turkey since 2016, is a DiploFoundation editor, and advisor to various youth Internet governance initiatives around the globe. She is also a show host, translator, and digital rights activist. In her free time, she loves singing, daydreaming of Italy, and complaining about the state of the world.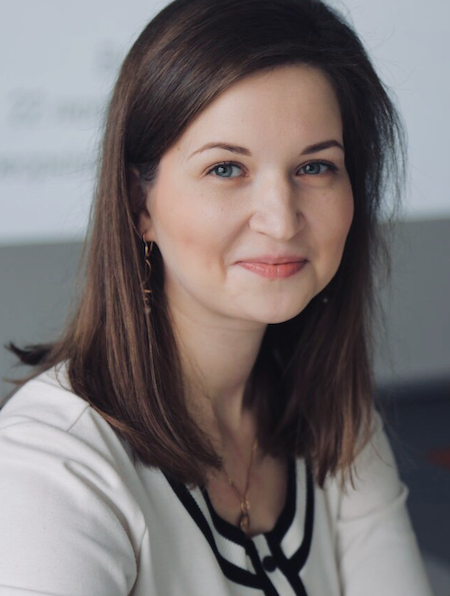 Olga is the CEO & Founder of The Influencer Platform, a Ukrainian-based organization that trains and unites influencers of all generations who stand for digital rights, equal opportunities, women empowerment, and the open Internet. Currently serving on the SEEDIG Executive Committee and is a founding member of the Internet Freedom Network for Eastern, Central Europe, and Eurasia. Her sphere of interests lies at the intersection of law and technology and includes, inter alia, digital rights, Internet governance, data protection, artificial intelligence, digital sovereignty, and content regulation. She provides consultancy and expert support to Freedom House, Council of Europe and a range of international companies working all over the world.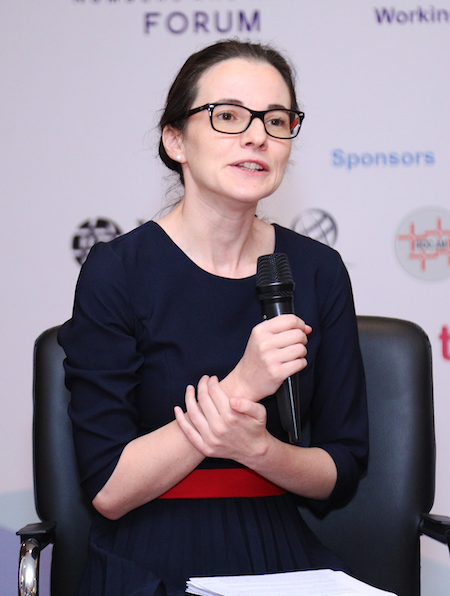 Sorina is an independent consultant with expertise in Internet governance and digital policy. She works with entities such as DiploFoundation, Geneva Internet Platform, and the IGF Secretariat
She previously worked with DiploFoundation as Digital Policy Senior Researcher, and with the Romanian Parliament, as advisor dealing with ICT-related legislation and policies. Sorina also served as the alternate representative of the Romanian Government to ICANN's Governmental Advisory Committee and as a member of the Multistakeholder Advisory Group (MAG) which provides advice to the UN Secretary-General on the programme and schedule of the Internet Governance Forum (IGF) meetings.
More about the Executive Committee
The Executive Committee is elected and works in line with a set of Terms of Reference (ToR) adopted by the community in 2017 and amended in 2020. 
The Executive Committee is elected by the SEEDIG community through an open process. The first elections were held in 2017; since 2020, partial elections occur every year.
The inaugural Executive Committee was formed  in December 2014, following a call for volunteers. After that, new processes were put in place.