SEEDIG Executive Committee
Coordinating SEEDIG activities
Meet the Executive Committee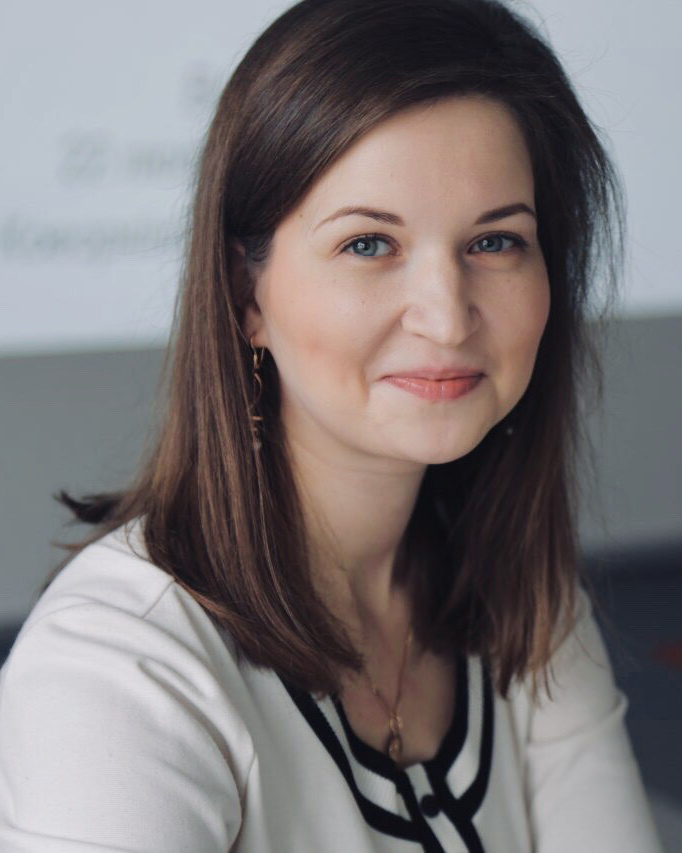 Olga has a PhD in International Law and is currently working as a Technical Advisor on Internet Governance and Digital Rights at Internews. Previously she was a Technical Program Manager at the American Bar Association Rule of Law Initiative, focusing on Internet freedom advocacy in the region.  Actively involved in regional and international Internet governance and human rights initiatives: founding member of the Internet Freedom Network for Eastern, Central Europe, and Eurasia; Europe Representative at Executive Committee of Non-Commercial Users Constituency (NCUC) at Internet Corporation for Assigned Names and Numbers (ICANN); former open Internet leader of the Open Internet for Democracy Initiative. Provides consultancy and expert support to Freedom House, Council of Europe and a range of international companies working worldwide. Her sphere of interests lies at the intersection of law and technology and includes, inter alia, digital rights, Internet governance, data protection, artificial intelligence, digital sovereignty, and content regulation.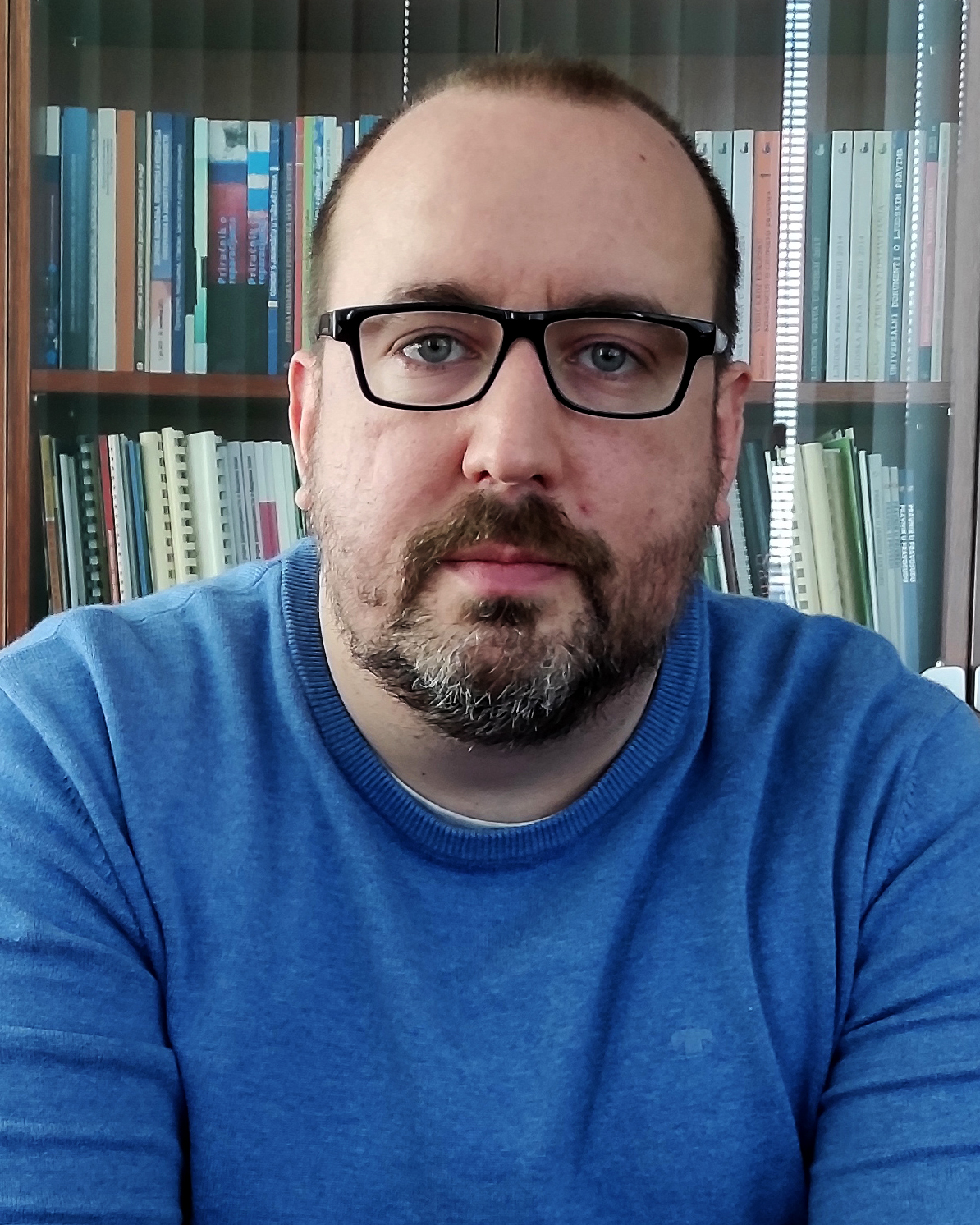 Bogdan is Graduate Lawyer and MA in Human Rights and Democratization. He is currently an Advisor at the Office of the Commissioner for Protection of Equality of Serbia. He is also the moderator of EQUINET's (European Network of Equality Bodies) Working Group for Research and Data Collection and R&D Officer at the Artificial Intelligence 4 Development Agency. His interests include international human rights law, social impact of modern technology, artificial intelligence and digital rights. 
More about the Executive Committee
The Executive Committee is elected and works in line with a set of Terms of Reference (ToR) adopted by the community in 2017 and amended in 2020. 
The Executive Committee is elected by the SEEDIG community through an open process. The first elections were held in 2017; since 2020, partial elections occur every year.
The inaugural Executive Committee was formed  in December 2014, following a call for volunteers. After that, new processes were put in place.