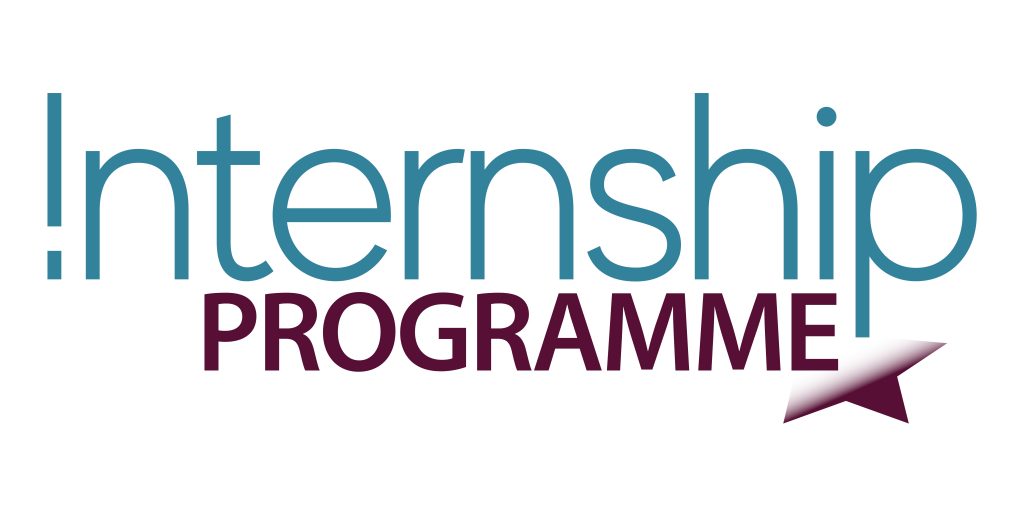 Mission and objectives
---
The SEEDIG Internship Programme was launched in March 2017, with two main objectives:
To enhance SEEDIG's capacity development efforts, by offering individuals from the region the possibility
to be closely involved in SEEDIG activities.
To bring additional support to SEEDIG's core team in undertaking activities related to the planning of the annual meeting and the intersessional work.
[In focus] SEEDIG Internship 2020: Call for applications
---
Apply by 25 April 2020.
Past Interns
SEEDIG 201 interns | Luminița Iordache, Stelios Kavvadias, Tatiana Kyryliuk

SEEDIG 2018 interns | Jana Misic, Charalampos Kyritsis, Nikoleta Krstic

SEEDIG 2017 interns | Merve Küçükbatır, Paul Turcu
SaveSave