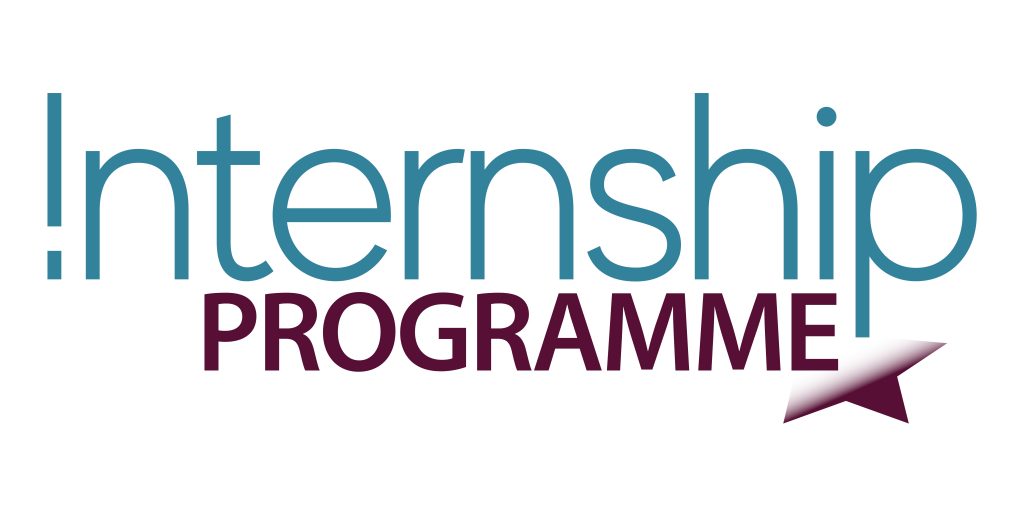 Mission and objectives
---
The SEEDIG Internship Programme was launched in March 2017, with two main objectives:
To enhance SEEDIG's capacity development efforts, by offering individuals from the region the possibility
to be closely involved in SEEDIG activities.
To bring additional support to SEEDIG's core team in undertaking activities related to the planning of the annual meeting and the intersessional work.
SEEDIG 6 interns
---
Anastasia and Emir started their internship with SEEDIG in June 2020.
Anastasia Dorosh | Ukraine
Nastia is a Kyiv Polytechnic Institute student. She likes drawing, playing Mortal Combat, watching cute cat videos, but most importantly, she is into cybersecurity.  Her main interests include networking, hardware, penetration testing and analytics. Isn`t she a perfect geek girl?
Emir Suljevic | Bosnia and Herzegovina
Based in Sarajevo, Emir is a student of Graphic Design and Multimedia. Passionate about modern art and design. Will edit your pictures for Instagram.
Past Interns
SEEDIG 2019 interns | Luminița Iordache, Stelios Kavvadias, Tatiana Kyryliuk

SEEDIG 2018 interns | Jana Misic, Charalampos Kyritsis, Nikoleta Krstic

SEEDIG 2017 interns | Merve Küçükbatır, Paul Turcu
Testimonials from past interns
---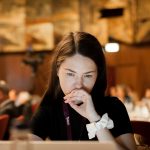 I made my first steps within SEEDIG as a participant of the Fellowship Programme in 2018. The following year I was selected for the Internship Programme and I have since been active in this community, supporting SEEDIG activities. Being an intern helped me to integrate more into SEEDIG and to understand the specifics of its activities. Continuing the work I started as an intern, I am now helping with all work related to graphic design, social media management, and SEEDIG promotion online. Happy to be a part of this much needed and important initiative in the SEE+ region. I would highly recommend the SEEDIG Internship Programme for young people who want to contribute to the digital development of our region and to get valuable first-hand experience. (Tatiana Kyryliuk)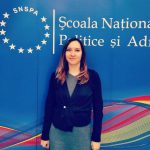 I heard about SEEDIG when I read that the fifth annual meeting (SEEDIG 5) was to be held in Romania and it seemed an extraordinary opportunity for me to get involved in organising this event. SEEDIG is for me a meeting place where people can communicate and contribute to the future of humanity.
The SEEDIG Internship represented a special experience in which I had the opportunity to meet great people, representatives of the different professional environments and learning about what this community means and the efforts to make great plans. I believe that together we can achieve sustainable social change that will lead to the development of the SEE+ region. (Luminita Iordache)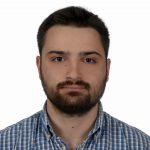 The internship with SEEDIG provided me with the unique opportunity to transform my academic interest in Internet governance into practice. In addition, it offered a sense of completion when SEEDIG 5 gathering was hosted in Bucharest with success, showcasing that the hard work from all the team paid off. The internship led to my involvement with SEEDIG after the gathering and broadened my horizons in terms of other initiatives and opportunities in the Internet governance field. (Stelios Kavvadias)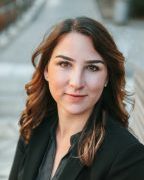 The internship with SEEDIG has truly been an enriching experience. The field of Internet governance is multifaceted and complex, and SEEDIG reflects this through its multistakeholder approach and wide regional scope. I enjoyed employing old and new skills in helping the Executive Committee organise the annual meeting and numerous intersessional activities. The best part has probably been getting to know the SEEDIG community which gathers many wonderful IG practitioners from the SEE+ region and connect with them. From creating a survey, to organising the Youth School and the Fellowship, the internship was a dynamic, versatile experience. I am very grateful I got to learn from knowledgeable mentors that are very approachable and ready to support their team members. Overall, I highly recommend the internship to young people from the region that are interested in Internet governance! (Jana Misic)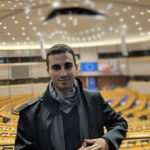 When I applied for the SEEDIG Internship, I had never heard of SEEDIG before and I was relatively new to the field of Internet governance. But once selected, I found myself in a cozy environment with welcoming people and a great community working together as a family. Engaging with them and working side by side online, but also onsite, in the context of the annual meeting, was a marvelous experience itself. This internship was an opportunity for me to understand better the field of Internet governance, gain new skills, and at the same time help with organising the event itself. Furthermore, after my contribution as an intern, I decided to stay engaged as a regular member of the SEEDIG Team, a new e-family. I would suggest without a second thought the SEEDIG Internship to those who are interested in Internet governance and digital policy. (Charalampos Kyritsis)
SaveSave