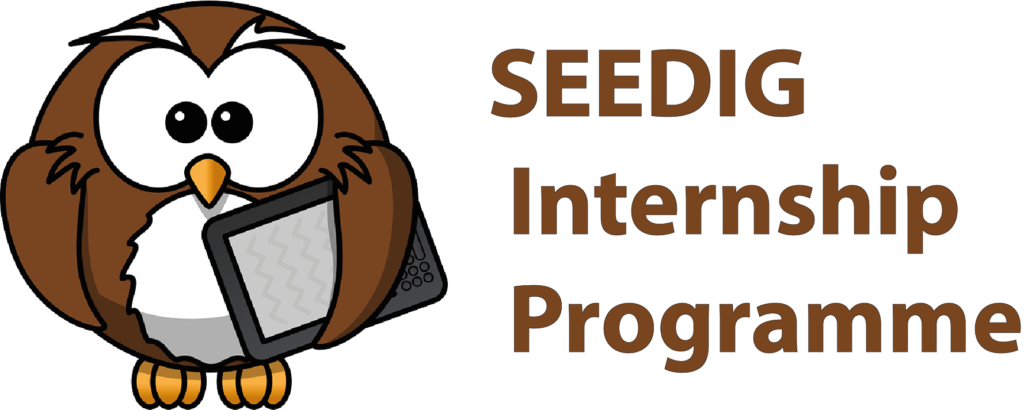 Mission and objectives
---
The SEEDIG Internship Programme was launched in March 2017, with two main objectives:
To enhance SEEDIG's capacity development efforts, by offering individuals from the region the possibility
to be closely involved in SEEDIG activities.
To bring additional support to SEEDIG's core team in undertaking activities related to the planning of the annual meeting and the intersessional work.
SEEDIG 2019 Interns

---
Luminita Iordache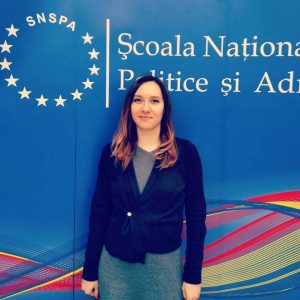 Luminita is a PhD Candidate at National University of Political Studies and Public Administration, Member of Editorial Board of  "E-Guvernarea în Municipiile României", NUPSPA, Faculty of Public Administration and Member of Editorial Board of "Punctul Critic".
Stelios Kavvadias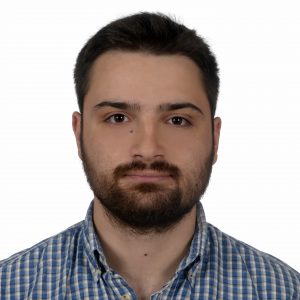 Tetiana Kyryliuk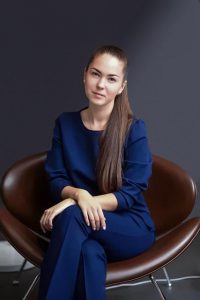 Tetiana is from Ukraine, where she is a Founder & Program Manager at The Influencer Platform. Passionate about building and leading teams focused on digital future. She is also a former SEEDIG Fellow and an active participant of IG events.
She is leading projects devoted to digital technologies, Internet governance and digital marketing. Has far going plans to develop professional platform to connect digital newbies and influencers for developing new ideas and creating a better and safer digital environment.
Past Interns

SaveSave