IN FOCUS
Go to SEEDIG 5 meeting
SEEDIG 5 meeting
SEEDIG will host its fifth annual meeting on 7–8 May 2019, in Bucharest. We invite you to review the planning process and contribute to its various stages.
Go to Draft Programme
Draft Programme
The draft programme outline for SEEDIG 5 is available. See the main issues we plan to discuss in Bucharest, such as security, trust, and infrastructure.
Go to Registration
Registration
You can now register to attend the SEEDIG 5 meeting. Participation is free, as usual. Online registration is open until 30 April 2019.
Go to Youth School
Youth School
Read about our plans for this year's SEEDIG Youth School and meet the participants selected to be part of the online phase of the programme.
Go to SEESUMMARY
SEESUMMARY
Read issue no. 24 of our SEEsummary, to find out about main Internet governance and digital policy developments across SEE+ in December & January.
Go to SEEDIG 2018 Messages
SEEDIG 2018 Messages
In Ljubljana, the discussions around digitalisation and digital policy in SEE+ resulted in main take-aways, suggestions and recommendations.
Go to Our partners
Our partners
We are proud and grateful to be supported, in many ways, by local, regional, and international institutions and organisations. See who they are.
Go to About SEEDIG
About SEEDIG
Have a look at our presentation brochure, to find out more about our work and plans, and how you can contribute to the SEEDIG process.
Bringing together the SEE+ Internet community
SEEDIG is sub-regional Internet Governance Forum initiative dedicated to facilitating discussions and collaboration on Internet-related issues within South East Europe and neighboring area (SEE+).

We do this through our annual meetings, hosted in different countries around the region, and all-year-round intersessional activities, such as the SEEsummary and SEEhub.
EXEcutive committee
Coordinating the SEEDIG process
Executive director | Digitas Institute

Slovenia
Sasho Dimitrijoski
Member
Director | Agency for Electronic Communications
The former Yugoslav Republic of Macedonia
External relations manager | ISOC Armenia

Armenia
Coordinator | Youth IGF Turkey

Turkey
Consultant, Internet governance and digital policy

Romania
Testimonials
Andrea Beccalli
Internet Corporation for Assigned Names and Numbers (ICANN)
Markus Kummer
Internet Governance Forum Support Association (IGFSA)
Gergana Petrova
Réseaux IP Européens Network Coordination Centre (RIPE NCC)
What were the main Internet governance and digital policy developments in December 2018 and January 2019?
Latest news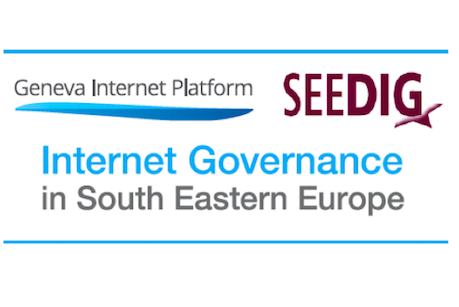 Curious to know what has happened in South Eastern Europe and the neighbouring area in terms of Internet governance and digital policy recently? Our team of editors has made it all easier and collected main developments and events in the most recent issue (#18) of the SEEsummary. It covers the month of May 2018. Some Read more about May SEEsummary available[…]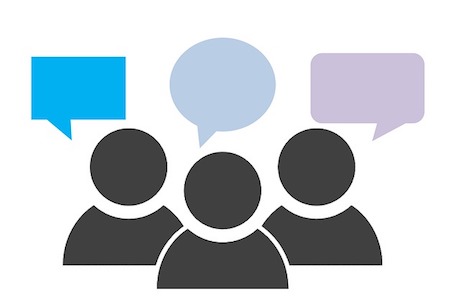 What happened at the SEEDIG 2018 meeting in Ljubljana? What were the main Internet governance and digital policy updates across South Eastern Europe and the neighbouring area in May 2018?  How will they shape future developments? And what is planned for June? The next SEEhub online meeting will be held on Tuesday, 29th May, from 14.00 CEST (12.00 Read more about SEEHub | May 2018[…]
Previous
Next