Capacity development in Internet governance and digital policy
About the Fellowship Programme
The Fellowship Programme – run in conjunction with SEEDIG annual meetings – is dedicated to: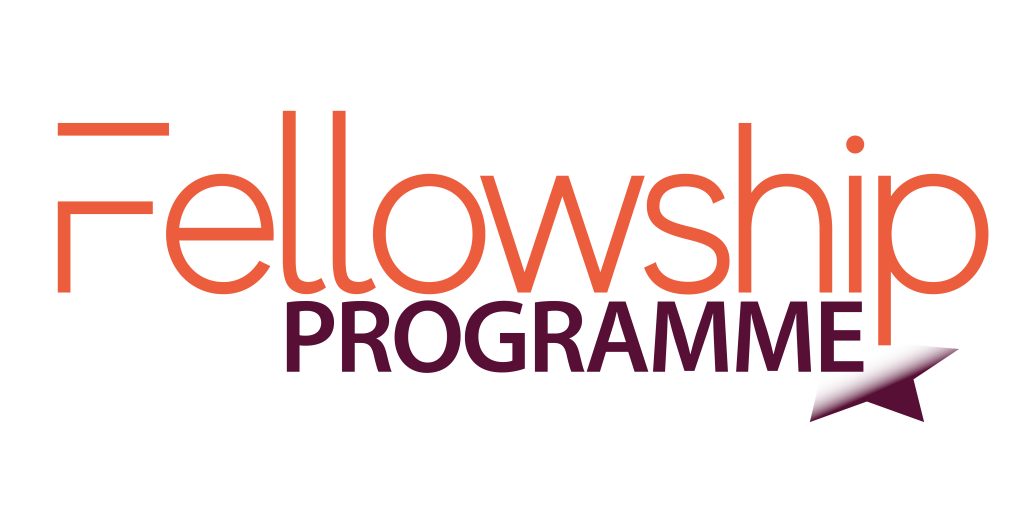 Fellowship 2018
14 fellows
Fellowship 2017
16 fellows
The SEEDIG Fellowship Programme was my introduction to the world of multistakeholder Internet governance. I wasn't sure what to expect at first, but just minutes into day 0, I found myself surrounded by very intelligent people. The topics of our group discussions were aligned to the current developments in IG.The main event was very well organised. The topics selected for the meeting were right on point and very interesting. I especially liked the interactive panels, where everyone willing was able to participate in a discussion. Above all, I've made awesome new friends and met like minded individuals who are making a difference in this community and contribute to the evolution of the Internet. I've been involved in development of the private sector for years, but this event gave me an opportunity to see the views of other sides. Which was, I have to admit, nothing short of a life changing experience.I am humbled and would like to thank the executive committee for giving me this opportunity and helping me take the first step.
I participated in few fellowship programmes, but the first thing that attracted me at the SEEDIG Fellowship was the directness of communication between the participants. From the very first day, I did not feel like a beginner, and all opportunities for communication, interaction and self-expression were open for everyone. It was a small model of multistakeholder community. I am happy that such an opportunity was given to me, and I am sure that SEEDIG has its own impact on each part of the community.
SEEDIG 2018 was my second time attending the SEEDIG annual meeting, having participated in the Youth School at the annual meeting in 2017. Having been a part of the community for over a year, I can't say I was surprised at the pleasant takeaways from the conference. This year, Day 0 was my favourite part of the conference, and I credit and thank the fellows for the high quality of discussions. I have gained a lot, knowledge-wise and friend-wise, and I sincerely thank the organisers who gave me the opportunity while asking for little in return.
I was wondering how one meeting could change someone's life, but now I can prove it without any doubts from my personal experience. SEEDIG was the first, but surely not last fellowship experience for me. I am really glad that you gave me a chance to become a member of this great community. Thanks to SEEDIG and the great people met during this meeting, I have definitely found my place and the particular way in which I'd like to pursue my professional interests. SEEDIG has motivated me to start searching more and more information about Internet governance and be well prepared for the next meetings. Except for professional and career development, I have gained new friends, and that was an additional valuable benefit from the great time spent in Ohrid.
This was the second SEEDIG meeting I attended to, the first one being the one that was held on 22 April 2016, in Belgrade, Serbia. Both events helped me enrich my knowledge about the Internet governance and the use of Internet, in general, and this had a major impact on my academic activity, as my doctoral research is focused on social innovation and the development of smart cities, the Internet obviously being a fundamental element of both the previously mentioned concepts. Apart from gaining valuable information, I can say that I met very interesting persons which, by being a part of either the public or the private sector, helped me, through their visions and perspectives, form a personal opinion on the way things related to Internet work or should work.
I am very happy to see such strong participation of young people in the IG sphere in South-Eastern Europe! We need more dialogue about the specific issues that we face in this region, and communication on a multistakeholder approach is a very nice way moving forward. The discussions we had were very lively and many people contributed with in-depth knowledge from different angles, allowing everybody to take the most out of the debates. I am looking forward to the other initiatives by SEEDIG and to see how bit by bit our region works on creating strong and stable IG policies across all countries!