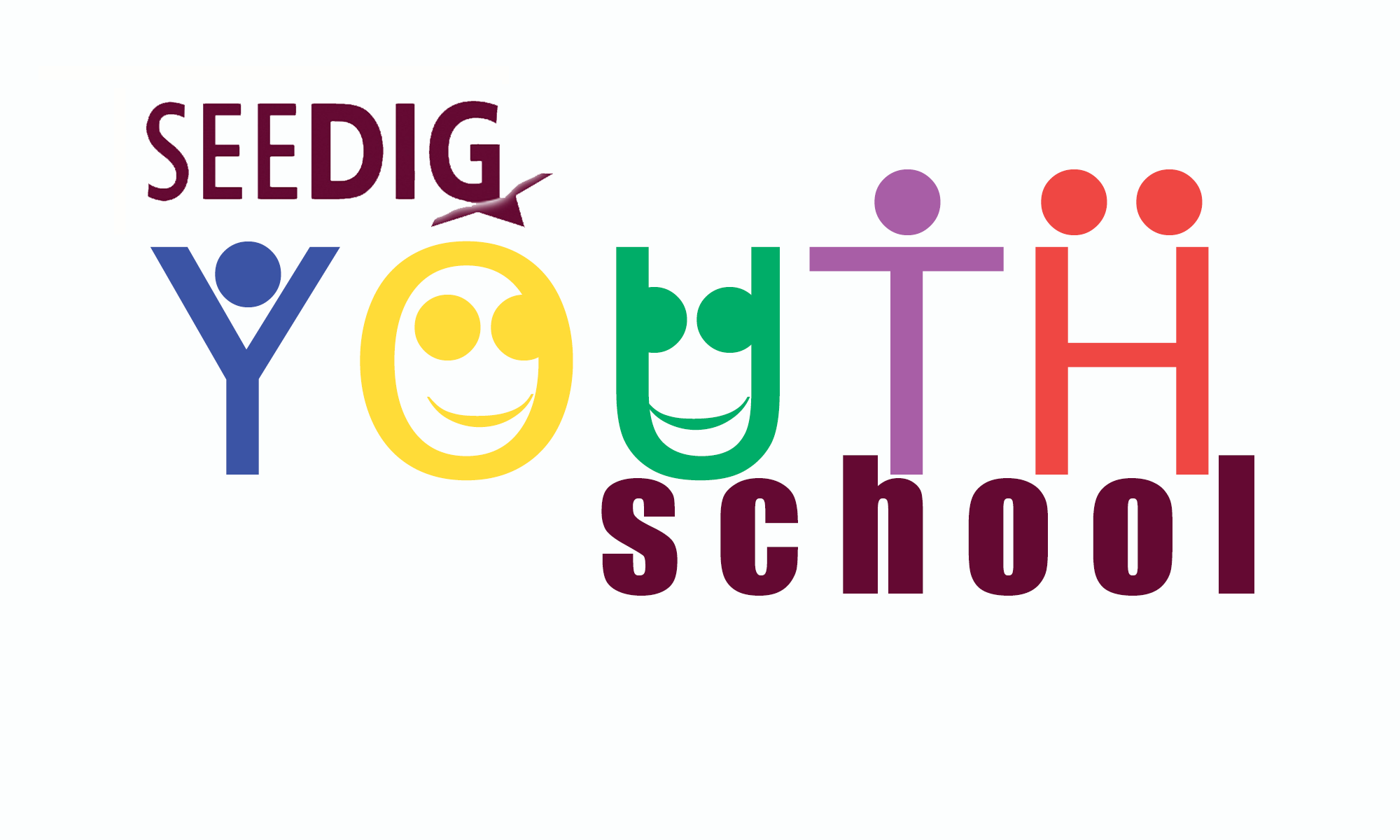 The SEEDIG Youth School is a capacity development initiative targeted at students originally from, or residing in a country in South Eastern Europe and the neighbouring area.
The purpose of the programme is to offer regional youth a space to learn, network, exchange ideas, and prepare to actively participate in SEEDIG and other Internet governance processes. Another goal is to encourage more youth to become long-term contributing members of SEEDIG and broader Internet governance and digital policy processes.
Outcome | Programme | Participants | Organising team | Call for applications
Outcome
---
Students participating in the SEEDIG 2018 Youth School developed and negotiated new Internet business models.
Programme
---
SEEDIG Youth School Session | 22 May 2018
Introductions & Setting the scene
---
Joint session with the Fellowship Programme
Welcome & introductions from SEEDIG core team
Students and fellows introductions
Overview of the day and the overall SEEDIG meeting
Simulation: Preparing an IGF meeting
---
The students will simulate, at a small scale, the process of building the programme for an IGF meeting.
Debate: Internet business models
---
Students are divided into two teams: Team Cyberton (representing Internet users) and Team Digitalia (representing Internet companies). The two teams will have the task to come up with a new Internet business models in which there is a better balance between the interests of Internet companies and the rights and interests of end-users.
Internet governance under the magnifying glass
---
Joint session with the Fellowship Programme & SEEDIG newcomers
Internet governance: why, what, how?
Key organisations and processes in the Internet governance ecosystem
Debate