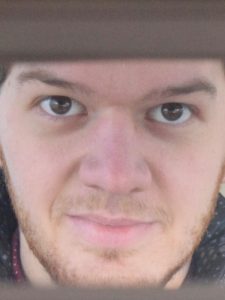 Undergraduate medical student
Andrei is a final year undergraduate student at the Medical University. He lost his hearing at a young age (when he was between 1 and 2 years old) because of medical misunderstanding, slowly integrating into society with the help of hearing aids and self-help books.
He is very keen to improve accessibility to information.