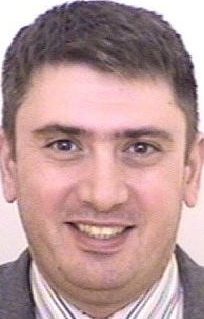 Council of Europe, Cybercrime Programme Office | Project manager
Giorgi Jokhadze currently works at the Cybercrime Programme Office of the Council of Europe (Bucharest Romania), where he is in charge of regional projects covering the Eastern Partnership states, addressing issues of cybercrime and electronic evidence.
He has previously worked, in various management and consulting posts, with the Government of Georgia, international organizations (ICRC, UNODC, OECD, etc.) and non-profit organizations in Georgia and abroad on variety of matters related to public international law, criminal justice, intellectual property and personal data protection, specializing in regulatory aspects and practice of cybercrime and information/cyber-security in recent years.
Giorgi Jokhadze holds degrees of law from Tbilisi State University (Georgia) and Lund University (Sweden).