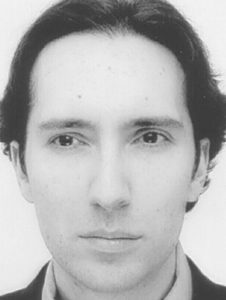 Université Sorbonne Nouvelle | Researcher & Internet Society France | Secretary-General
Lucien Castex is a researcher at Université Sorbonne Nouvelle – Paris 3 (France) and the Secretary-General of Internet Society France. Policy strategist and Internet law expert, Lucien works at the intersection of regulation and technology with a focus on resilience, internet governance and emerging digital practices.
Lucien has been appointed in the Multistakeholder Advisory Group by the United Nation Secretary-General in 2019 (IGF MAG) and is the co-chair of the French Internet Governance Forum. He is also a member of the executive board of Ile-de-France Region's key research sector on digital humanities.