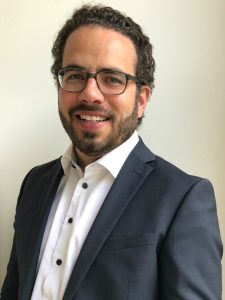 European Commission | Head of Unit – Next Generation Internet, DG CONNECT
Olivier Bringer is the Head of Unit at the European Commission in charge of the Next Generation Internet (NGI) initiative and Internet governance policy.
Before working on NGI, Olivier was executive assistant to the Director General of DG CONNECT. Before that, he held various positions in the European Commission, dealing with policy development and implementation in the area of cybersecurity, telecom regulation and competition law.
Prior to joining the Commission, Olivier worked as a consultant in the field of telecom. He is an engineer by training.