The editorial team was formed in September 2017, following a public call for applications, and was later extended following expressions of interest from alumni of SEEDIG capacity development programmes. Our editors regularly monitor Internet governance and digital policy developments and activities in South Eastern Europe and the neighbouring, and create a summary report that is published at the end of each month. The

SEEsummaries

are possible thanks to their voluntary work.
---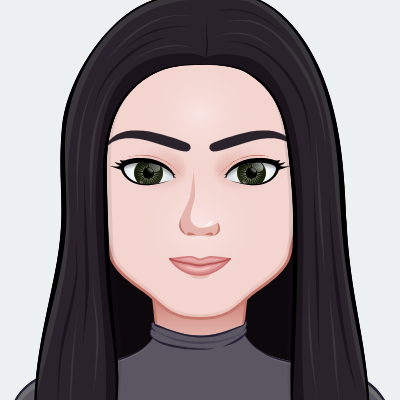 Qanita Abedpour | Bosnia and Herzegovina
Qanita is a translator and a firm believer in the power of words. She is interested in digital humanities, post-literacy, and other uses of the digital space. She likes photography and avocados, and hates stereotypes about millennials.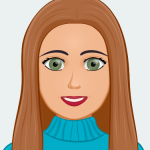 Adela Alexandru | Romania
Adela is a feminist and Internet governance enthusiast from Romania. In her free time she advocates for human rights. She likes rock music, travels and F.R.I.E.N.D.S.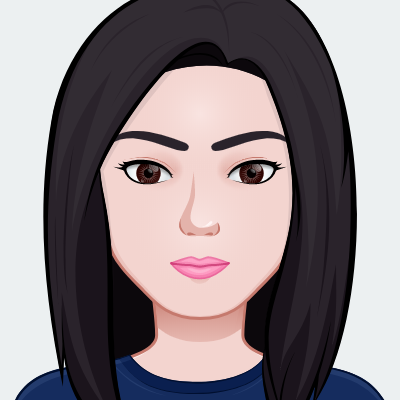 Maja Ćalović | Bosnia and Herzegovina
Maja is a writer, translator, and educator from Sarajevo, Bosnia and Herzegovina. She focuses on digital rights, media literacy, and the use of tech in education and civil society. Will follow your dog on Instagram.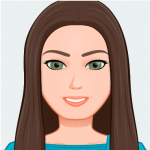 Desara Dushi | Albania
Desara is a criminal lawyer and researcher by profession and a painter by vocation. She is completing her PhD in Law, Science and Technology from a consortium of six European universities, as a result of which she is based a bit of everywhere around Europe. Her work is focused on online child protection, cybercrime and the use of AI in criminal justice. She believes traveling helps in discovering your own self. She is a bookworm, addicted to detective stories. Her house is full of unread books but she always feels she needs to buy more. Being photographed is her favuorite entertainment. Ice-cream is her drug.

Sabajete Elezaj | Albania
Sabajete is a cybersecurity enthusiast from Albania who strongly believes in gender equality. She loves modern, high tech movies and it's still saving for all her imaginary world trips.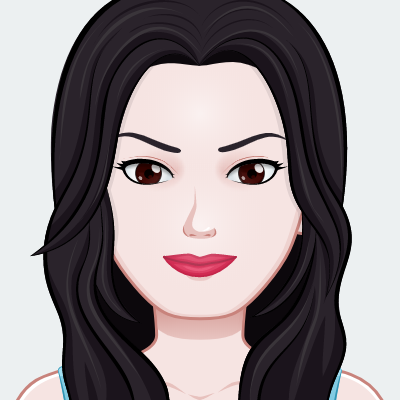 Andrijana Gavrilović | Serbia
Andrijana is an editor and researcher focused on cybersecurity and Internet governance. A political scientist by vocation and a philologist at heart, she would like to speak all the languages in existence and live in Cartagena de Indias.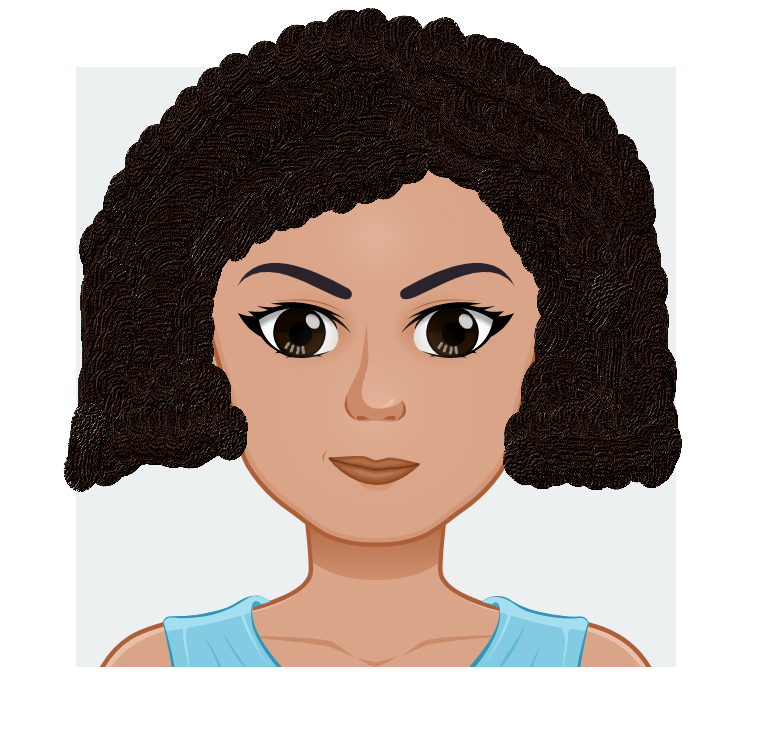 Su Sonia Herring | Turkey
Sonia is an editor and project coordinator, focused on Internet governance and digital policy related projects across Turkey, the SEE region, Afghanistan, and Germany. In her free time she enjoys singing, daydreaming of Italy, and complaining about the state of the world.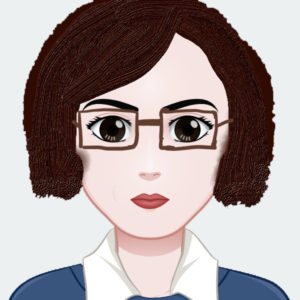 Loreta Kroj | Albania
Loreta is a geek who likes computer networks. She has even tried to come up with an IPv4 joke, but the good ones were all already exhausted.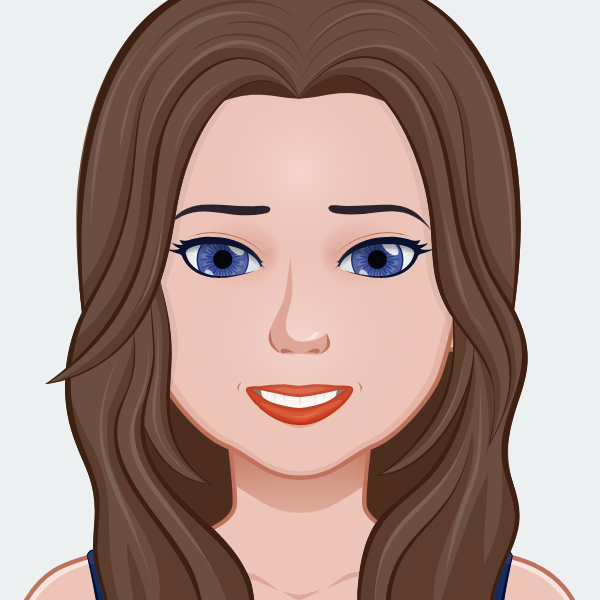 Olga Kyryliuk | Ukraine
Olga is international lawyer by profession and writer by vocation. Based in Kiev, but is easier to be found in the places where Internet-related discussions are happening. She believes in multistakeholder governance, runs an NGO, advocates for Internet freedom and dreams to publish her own book of poems. Olga likes challenges and contrasting occupations, holds doctorate degree in law and speaks Chinese, can be a good company both for serious discussions and a salsa evening.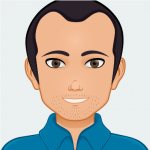 Marko Paloski | The former Yugoslav Republic of Macedonia
Marko is completing his last year of study at the Faculty of Computer Science and Engineering – Skopje, also working as System Administrator at Netcetera. His interest about Internet governance started at the SEEDIG Youth School 2018 at Ljubljana, and he is mostly interested in topics related to Internet governance, privacy and regulations. He is part of the Youth@IGF Fellow group of 2018. And, finally he likes watching movies all day (whenever that is possible…).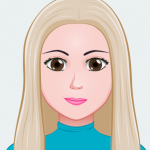 Efthymia Papadopoulou | Greece
Evi is a computer science and telecommunications student and can code in her sleep. She is interested in citizen e-participation, e-democracy and Internet governance. She is a #copyfighter and wants a free and open Internet. When she isn't glued to a computer screen, she spends her time with friends and improving her sense of humour. Her biggest dream is to travel all around the world and get a dog.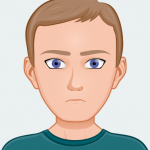 Mirko Savković | Serbia
For me SEEDIG was the opportunity to learn something new and exciting. Through my studies I lived in Turkey, Poland, UK, Ireland and Czech Republic, spending most of my time in coffee places. I am a 'professional amateur', never having enough time for all of the things that I am interested in. When I finally have some time I spend it on civic activism, Wikipedia editing, socialising, getting lost among library shelves and long walks around the city.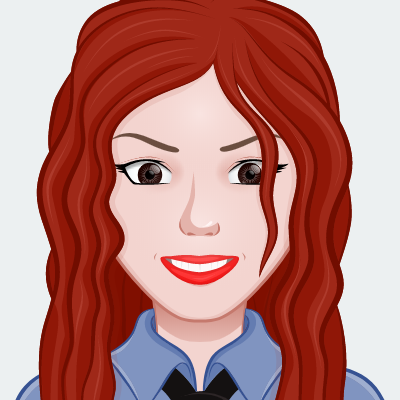 Oliana Sula | Albania
Oliana has teaching as her vocation and the curiosity of research and activism, her passion. She is currently lecturing at teaching business ethics at the University 'Aleksandër Moisiu' Durrës in Albania. Soon to be a PhD from Estonian Business School, her main research interests are digital economy, digital policy, social media, digital skills, ethics, entrepreneurship, youth policies, and innovation. Albanian by nationality, but her heart is from Argentina and her soul from France. She loves nature, fitness, writing, literature, hiking, travelling, and her biggest dream was to be a fashion designer.
Past editors
---
Andreea Belu, Romania; Dajana Mulaj, Albania