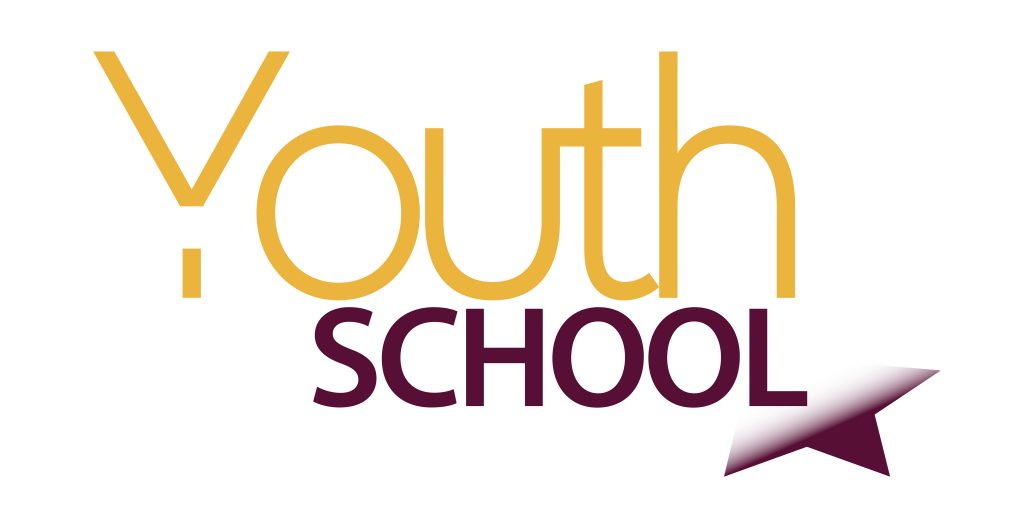 If your answers are 'yes' to ALL these questions, the SEEDIG Youth School is for you! Read more about the programme below and apply.
[New] The application period is now closed. Selected candidates will be notified in early June.
Online phase

June - August 2020
During online courses and meetings, you will get to know your peers and learn the basics of Internet governance, digital policy, and related topics. If these terms sound vague or fancy, don't worry! During the Youth School, together we will dissect the jargon and see what these concepts really mean. As a participant and student, you will also learn more about SEEDIG and other Internet governance and digital policy processes across the region and the globe. Most importantly, you will become more equipped to meaningfully participate in initiatives such as Youth and national Internet Governance Forums (NRIs), SEEDIG, EuroDIG, and the global IGF!
During this event, you will get to meet the core team and key community members of SEEDIG. You will also get a chance to explore in depth at least one of the topics that will be discussed at SEEDIG 6 – at your choice. All this through lively debates, simulations and other exercises we will prepare for you.
The outcomes of your discussions, as Youth School 2020 students, will become your contributions to the annual SEEDIG meeting. So you will be all set to join discussions on regional and global digital policy!
A full-day event dedicated to you

21 September 2020
SEEDIG 6

22-23 September 2020
You will be among many other actors – from SEE+ and beyond – who will share their views and experiences on various Internet-related topics at the two-day SEEDIG annual meeting (to be held in Chișinău, Moldova).
Once in the meeting, all you have to do is to raise your hand and make your point. No comment is silly, and no question is stupid.
By applying for this programme, you commit to actively participate in all components you are selected for.  By actively participating we mean attending all online webinars, completing assignments, and providing your unique input during discussions.
You are then expected to become and remain an active part of the SEEDIG community after the Moldova meeting. There are plenty of ways for you to stay involved, and we will make sure you learn about them throughout the programme
Since the entire SEEDIG and Youth School components are in English with no interpretation in any languages, all applicants need to possess a good command of English.
Your application will be reviewed by the SEEDIG Youth School Organising Team (which includes Executive Committee members, Youth School alumni, SEEDIG community members), possibly with additional input from Youth School partners. The selection process will involve two stages:
1. The first group to be selected from among all applications will participate in the online phase: they will attend multiple online webinars and will be given assignments to get introduced to the overall Internet governance and digital policy ecosystem, key issues, main actors, etc.
2. A smaller, second group of students will be selected from the first online group to go to Moldova and attend the in situ part of the Youth School, as well as SEEDIG 6.
During the two phases of the selection process, we will be paying attention to your motivations, overall performance and commitment to the programme, as well as to the need to achieve a diversity of participants, in terms of countries represented, fields of study, gender balance, etc.
Participation in the online component of the Youth School is free.
For the in situ components of the programme, SEEDIG will offer financial support to a limited number of students among those selected for this phase. 
This support could cover travel expenses (to and from Moldova) and/or accommodation expenses, but will NOT include a stipend, reimbursements for visa fees, local transportation, or any other costs. Lunches, coffee breaks, and social events will be covered as part of the SEEDIG overall programme.
Students granted with financial support for travel costs will be required to make their own travel arrangements. The travel costs will then be reimbursed in Moldova.
If you are among the students participating in the online component and you can cover the costs of your participation in the in situ meeting yourself, or find alternative funding sources – for example via your university – that would be great.
We actually encourage you to try and find such funding, given our limited resources.
SEEDIG can support selected participants in such efforts, for example, by writing a letter explaining the programme and confirming your selection to it. If you require such a letter, please send us an e-mail.
---
Do you want to learn more about the programme?
Have a look at how the SEEDIG 2019 Youth School went. 
If you have questions about this programme, please write to us at applications@seedig.net.