IN FOCUS
Go to SEEDIG 2019 meeting
SEEDIG 2019 meeting
SEEDIG will host its fifth annual meeting in May 2019, in Bucharest. We invite you to review the planning process and contribute to its various stages.
Go to Call for issues
Call for issues
Tell us which Internet governance and digital policy issues should be discussed at SEEDIG and EuroDIG in 2019. Submit your proposals by 30 November.
Go to Youth School
Youth School
We invite students from SEE+ to apply for the SEEDIG Youth School – Class of 2019, now a 4-month long programme. Deadline: 16 December.
Go to SEEDIG Ambassadors
SEEDIG Ambassadors
We are launching a new programme for active SEEDIG community members who could act as our Ambassadors. Apply by 9 December.
Go to SEEDIG @ IGF 2018
SEEDIG @ IGF 2018
SEEDIG will be at the 13th IGF meeting, on 12–14 November 2018, in Paris. We invite you to join our activities and help us spread the word about SEEDIG.
Go to SEESUMMARY
SEESUMMARY
Read issue no. 22 of our SEEsummary, to find out about main Internet governance and digital policy developments across SEE+ in October.
Go to SEEDIG 2018 Messages
SEEDIG 2018 Messages
In Ljubljana, the discussions around digitalisation and digital policy in SEE+ resulted in main take-aways, suggestions and recommendations.
Go to EU Support
EU Support
The EU Commissioner for Digital Economy and Society, Ms Mariya Gabriel, expresses support for SEEDIG and encourages regional dialogue on digital policy issues.
Go to Our partners
Our partners
We are proud and grateful to be supported, in many ways, by local, regional, and international institutions and organisations. See who they are.
Go to About SEEDIG
About SEEDIG
Have a look at our presentation brochure, to find out more about our work and plans, and how you can contribute to the SEEDIG process.
Bringing together the SEE+ Internet community
SEEDIG is sub-regional Internet Governance Forum initiative dedicated to facilitating discussions and collaboration on Internet-related issues within South East Europe and neighboring area (SEE+).

We do this through our annual meetings, hosted in different countries around the region, and all-year-round intersessional activities, such as the SEEsummary and SEEhub.
EXEcutive committee
Coordinating the SEEDIG process
Executive director | Digitas Institute

Slovenia
Sasho Dimitrijoski
Member
Director | Agency for Electronic Communications
The former Yugoslav Republic of Macedonia
External relations manager | ISOC Armenia

Armenia
Coordinator | Youth IGF Turkey

Turkey
Freelancer, Internet governance and digital policy

Romania
Testimonials
Andrea Beccalli
Internet Corporation for Assigned Names and Numbers (ICANN)
Markus Kummer
Internet Governance Forum Support Association (IGFSA)
Gergana Petrova
Réseaux IP Européens Network Coordination Centre (RIPE NCC)
What were the main Internet governance and digital policy developments in October 2018?
Latest news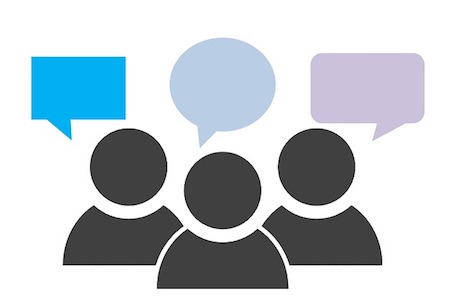 What were the main Internet governance and digital policy updates across South Eastern Europe and the neighbouring area in April 2018?  How will they shape future developments? And what is planned for May? The next SEEhub online meeting will be held on Tuesday, 24th April, from 14.00 CEST (12.00 UTC).   Register to receive details about how to join the Read more about SEEHub | April 2018[…]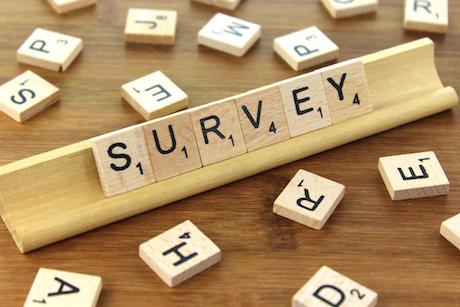 As we get closer to the fourth SEEDIG annual meeting (23–24 May 2018), we are turning to you, our community members, to help us set the scene for the discussions that will be held in Ljubljana. Continuing a practice started in 2016, we are hereby launching the SEEDIG annual survey, inviting you to share your views Read more about SEEDIG 2018 Survey[…]
Previous
Next