Go to SEEDIG 2018 meeting
SEEDIG 2018 meeting
SEEDIG's fourth annual meeting will be held in Ljubljana, Slovenia, on 23–24 May 2018. Read more about what to expect, and register by 15 May.
Go to programme outline
programme outline
The programme outline for SEEDIG 2018 is available. 'Data' is a cross-cutting topic, featuring in sessions on digital economy, privacy, security, and much more.
Go to Shape a session!
Shape a session!
Contribute to shaping the Ljubljana meeting by joining a session organising team. There are plenty of topics to choose from. You can join at any time.
Go to Take the survey!
Take the survey!
To prepare for SEEDIG 2018, we invite you to share your views on issues related to digitalisation and digital policy in SEE. Fill out the survey by 10 May!
Go to SEEDIG Youth School
SEEDIG Youth School
The second edition of the SEEDIG Youth School will bring together students from SEE to discuss digital rights, cybersecurity, IoT, and AI.
Go to SEEDIG fellowship
SEEDIG fellowship
The SEEDIG Fellowship Programme also continues this year, with a focus on developing our fellows' capacities to become active actors in digital policy.
Go to SEEsummary
SEEsummary
Read issue no. 16 of our SEEsummary, to find out about main Internet governance and digital policy developments and events across SEE in March.
Bringing together the SEE Internet community
SEEDIG is sub-regional Internet Governance Forum initiative dedicated to facilitating discussions and collaboration on Internet-related issues within South East Europe and neighboring area (SEE).

We do this through our annual meetings, hosted in different countries around the region, and all-year-round intersessional activities, such as the SEEsummary and SEEhub.
EXEcutive committee
Coordinating the SEEDIG process
Executive director | Digitas Institute

Slovenia
Sasho Dimitrijoski
Member
Director | Agency for Electronic Communications
The former Yugoslav Republic of Macedonia
External relations manager | ISOC Armenia

Armenia
Coordinator | Youth IGF Turkey

Turkey
Digital policy senior researcher | DiploFoundation

Romania
Andrea Beccalli
Internet Corporation for Assigned Names and Numbers (ICANN)
Markus Kummer
Internet Governance Forum Support Association (IGFSA)
What were the main Internet governance and digital policy developments in March 2018?
Latest news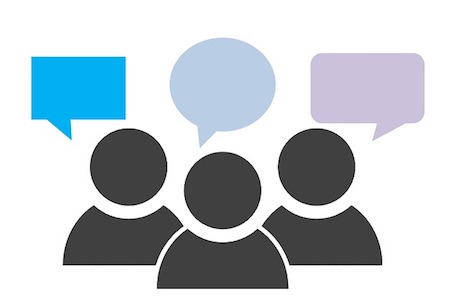 What were the main Internet governance and digital policy updates across South Eastern Europe and the neighbouring area in December 2017 and January 2018? How will they shape future developments? And what is planned for February? [Update] The recording of the January 2018 SEEhub is available. The next SEEhub online meeting will be held on Tuesday, 30th January, Read more about SEEhub | January 2018[…]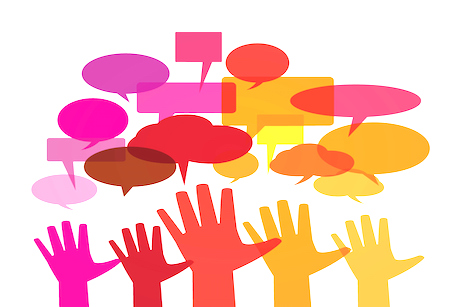 We invite public comment on a draft Strategic Plan for SEEDIG for the period 2018 – 2020. This plan is intended to guide our activities over the next few years, as we work on strengthening SEEDIG and shape its growth in a sustainable manner. It outlines a vision and a mission for SEEDIG, as well as beliefs, Read more about [Public comment] SEEDIG Strategic Plan[…]
Previous
Next