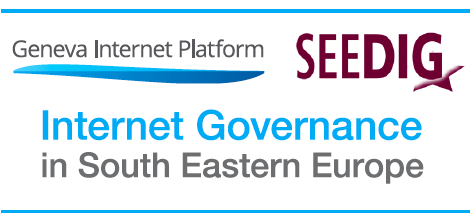 Curious to know what has happened in South Eastern Europe and the neighbouring area in terms of Internet governance and digital policy recently?
Our team of editors has made it all easier and collected main developments and events in the most recent issue (#19) of the SEEsummary. It covers the month of June 2018.
Some of the main headlines:
European Commission launches Digital Agenda for the Western Balkans.
Bulgaria, Greece and Serbia signed a letter of intent on cooperation in the field of connected and automated driving.
Cyber incidents in Ukraine decrease, but become more sophisticated.
Croatia and Romania among EU countries that sign declaration on cyber rapid response.
A campaign to protect children offline and online launched in Romania.
Turkey registers an increasing use of mobile signatures and e-signatures.