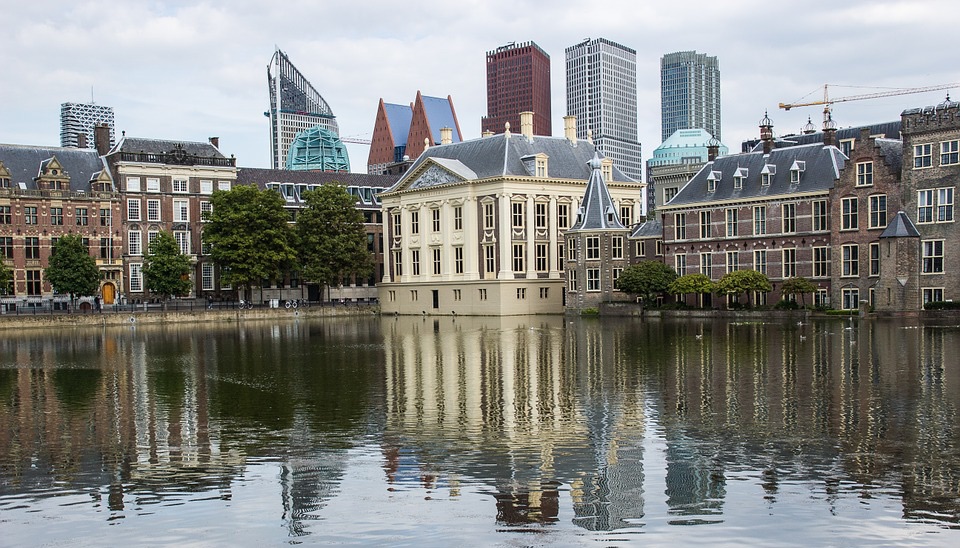 Dear friends,
The EuroDIG 2019 meeting is just around the corner (19–20 June 2019) and it will be a great opportunity for us to share the Messages from SEEDIG 5 and make sure that the views, concerns and interests of our community are reflected in the pan-European discussions on Internet and digital policy.
Many of you – community members, partners and supporting organsations – will be in The Hague, so we kindly invite you to join us for two SEEDIG events.
Wednesday, 19 June | 18:00 – 19:00 | Room Everest
In Bucharest, we were all busy making sure SEEDIG 5 goes well, so we did not have much time to discuss broader SEEDIG activities and plans. But let us try to do this in The Hague, in an informal setting. We look forward to hearing your opinions, ideas and suggestions about SEEDIG going forward, but also about your work within our region.
Thusday, 20 June | 10:00 – 10:30 | Room Everest
This is the formal slot in the EuroDIG programme for us to showcase our work to the broader European audience. Please join us; your presence there will demonstrate we are a strong community. 🙂
—
And to our community:
Be the voice of SEE+ at this EuroDIG meeting! You can make reference to the Messages from SEEDIG 5 during your interventions and discussions. And we count on you to tell other participants about SEEDIG and our work.
See you soon!