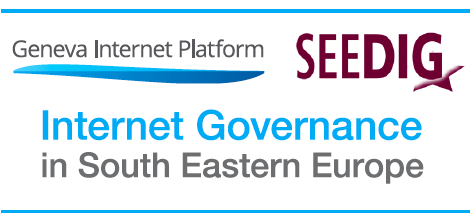 Curious to know what has happened in South Eastern Europe and the neighbouring area in terms of Internet governance and digital policy recently?
Our team of editors has made it all easier and collected main developments in the most recent issue (#24) of the SEEsummary. It covers the months of December and January.
Some of the main headlines:
Serbia: .rs domains in minority languages.
Romania: Among the least expensive countries for fixed broadband in the EU.
Greece: Greek broadband voucher scheme approved by the European Commission.
Croatia: Croatia to tighten online content policy rules.
SEE+: SEE+ countries get EU funds for the development of public Wi-Fi.
SEE+: UNIDIR's Cyber Policy Portal also covers SEE+ countries.