SEEDIG Youth School 2021
Call for Applications
(deadline 28th of June)
The SEEDIG Youth School is a capacity development initiative targeted at undergraduate and master students originally from, or residing in a country in South Eastern Europe and the neighbouring area (SEE+).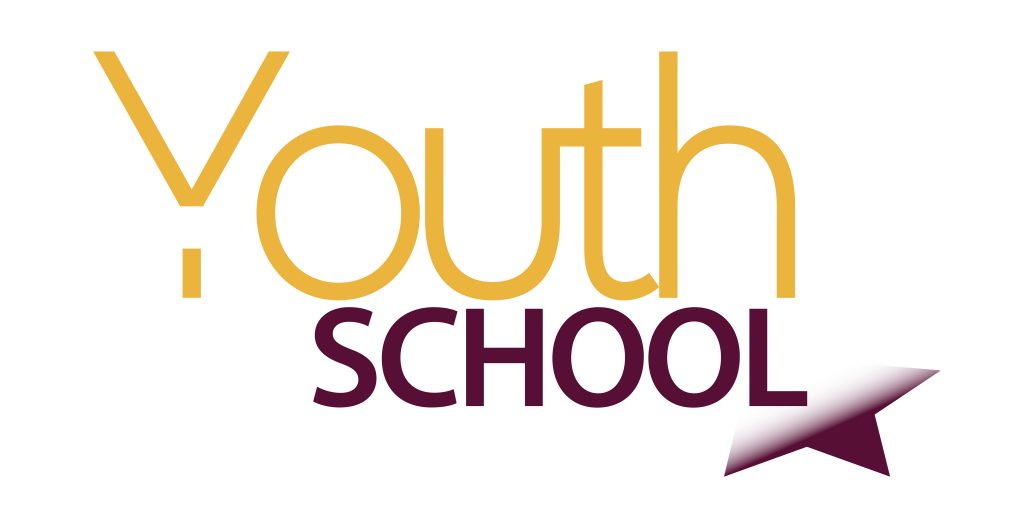 Do you want to learn more about the programme?
If you have questions about the Youth School, please write to us at applications[at]seedig.net.