Are you a university student (undergraduate or master) originally from, or residing in a country in South Eastern Europe and neighbouring area(SEE+)?

Are you interested in issues such as: privacy, freedom of expression online, digital literacy, the internet of things, artificial intelligence, and cybersecurity?

Do you want to know who governs the internet and other digital technologies? Interested in learning and contributing to governance processes?
If your answers are 'yes' to the questions above, the SEEDIG Youth School is for you! SEEDIG Youth School offers undergraduate and master students from South Eastern Europe and the neighbouring area (SEE+) a space to learn, network, exchange views, and prepare to participate in internet governance processes.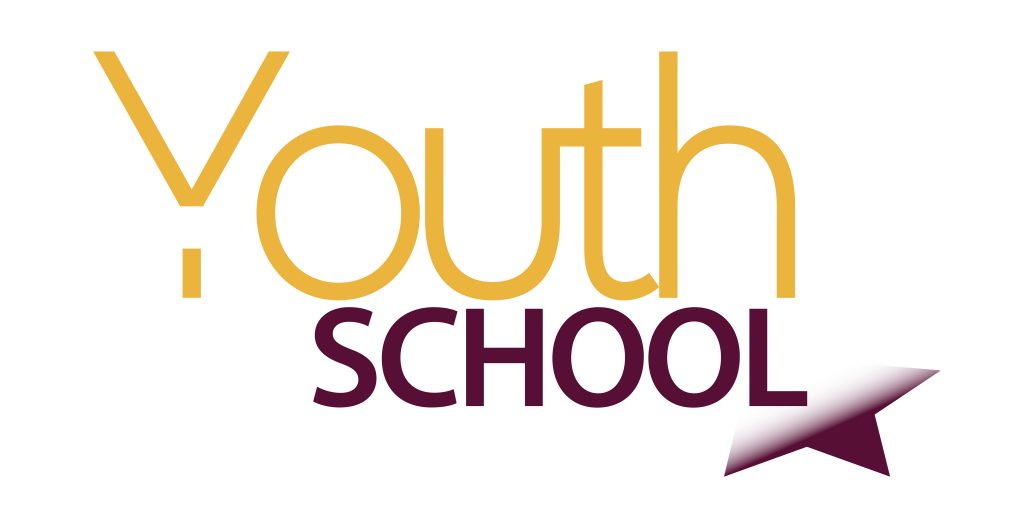 July – August 2021
During online courses and meetings, you will get to know your peers and learn the basics of internet governance, digital policy, and related topics. If these terms sound vague or fancy, don't worry!

During the Youth School, we will dissect the jargon together and see what these concepts really mean. As a participant and student, you will also learn more so you can meaningfully participate in SEEDIG and other internet governance processes across the region and the globe such as youth and national Internet Governance Forums (NRIs), SEEDIG, EuroDIG, and the global IGF!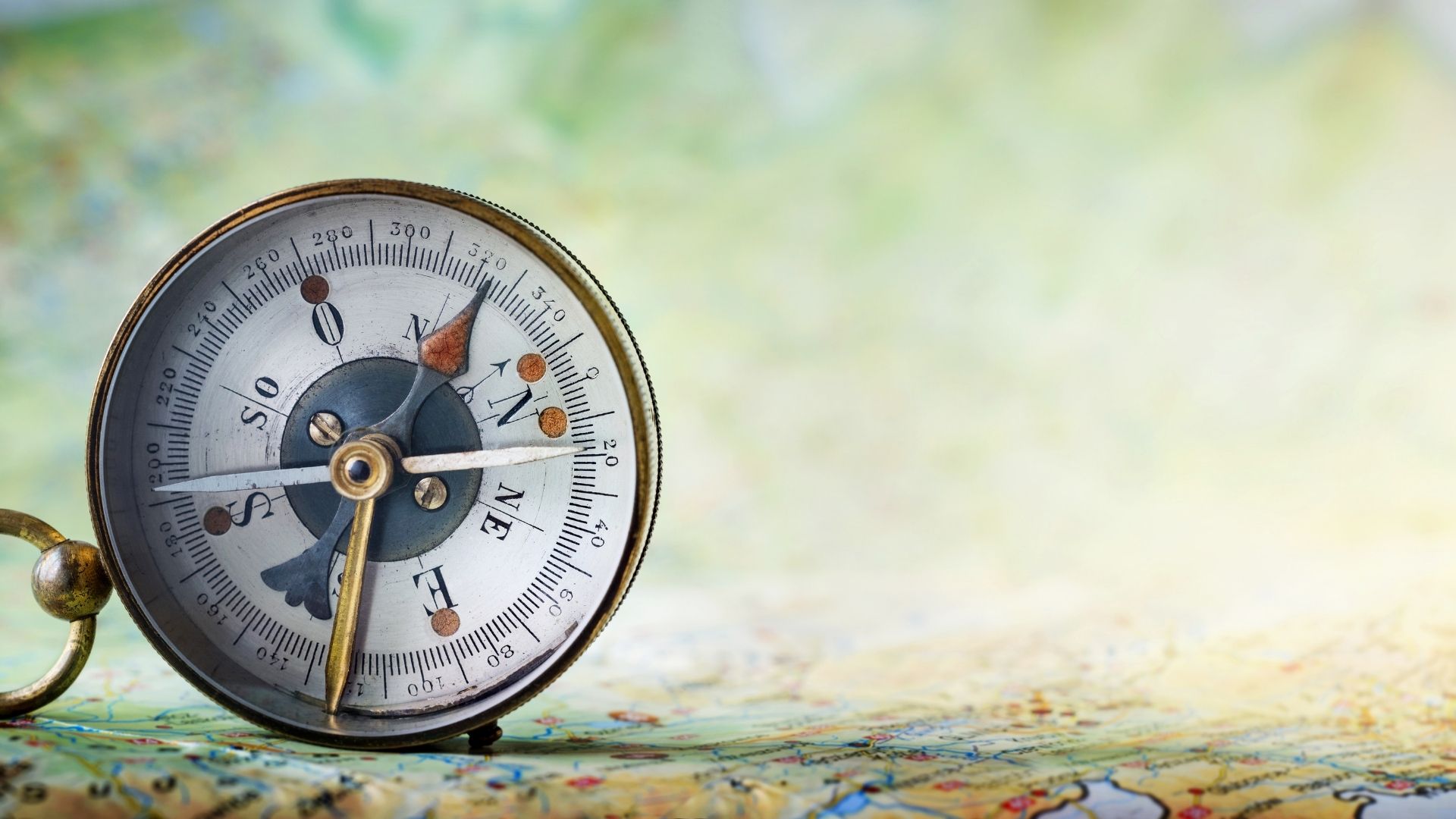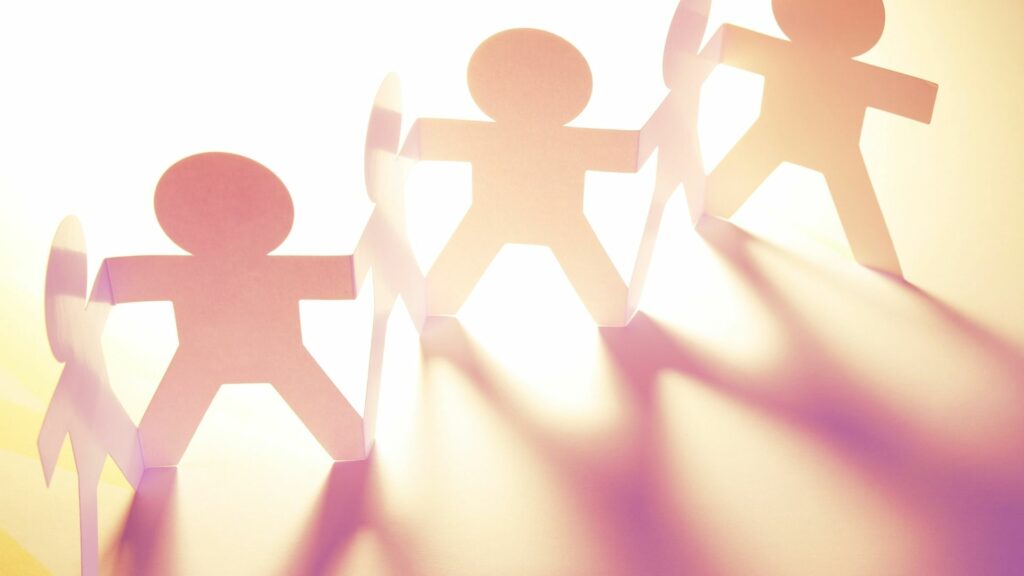 August – September 2021
After the initial one month online phase, a smaller group of students will be selected based on their involvement and presented interest, to be involved in more courses and prepare for the Debate day.
By applying for this programme, you commit to actively participate in all four components mentioned above. You are expected to become and remain an active part of the SEEDIG community after the online meeting. You are expected to actively attend at least two out of five SEEDIG7 Series online events of your choosing. There are plenty of other ways for you to stay involved, and we will make sure you learn about them throughout the programme. By actively participating we mean attending all online webinars, completing assignments, and providing your unique input during discussions.
Since the entire SEEDIG and Youth School components are in English with no interpretation in any languages, all applicants need to possess a good command of English.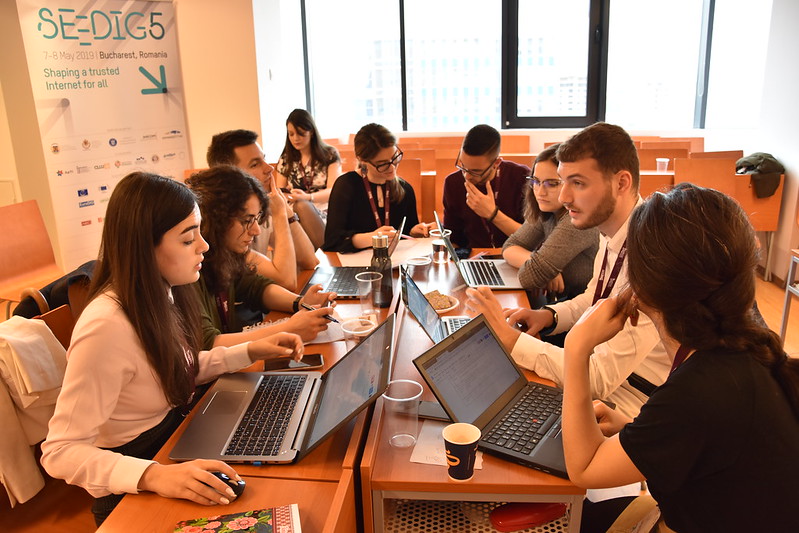 Your application will be reviewed by the SEEDIG Youth School Organising Team (which includes Executive Committee members, Youth School alumni, SEEDIG community members), possibly with additional input from Youth School partners.
The SEEDIG Youth School 2021 selection process will comprise of two stages:
The first group to be selected from among all applications will participate in the online phase: they will attend multiple online webinars and will be given assignments to get introduced to the overall Internet governance and digital policy ecosystem, key issues, main actors, etc..
A smaller, second group of students will be selected from the first online group and will be selected for the second online phase, preparing for the Debate Day.
During the two phases of the selection process, we will be paying attention to your motivations, overall performance and commitment to the programme, as well as to the need to achieve a diversity of participants, in terms of countries represented, fields of study, gender balance, etc.
Do you want to learn more about the programme?
If you have questions about the Youth School, please write to us at applications[at]seedig.net.